Make an Appointment at Love Heal Grow Counseling Today
We are looking forward to supporting you!
If you have questions about fees, process of therapy, or what to expect in counseling, please visit our FAQ page.
All new clients are required to schedule directly through our site
(follow the steps below).
If you've read our therapist bios, but you are unsure of which therapist will be best for you, please email hello@lovehealgrow.com or leave a voicemail at 916.572.7412 for help.
You may also reach out directly to any therapist to schedule a brief phone consultation. Once you've decided who to work with, we will direct you back to our site to schedule your first appointment.
Here's how to Schedule Online Today:
Step 1 - Choose a Therapist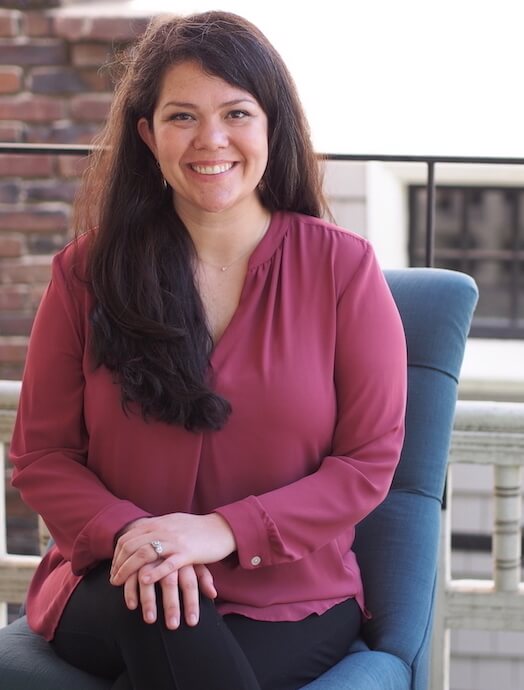 Megan Negendank, LMFT
Licensed Psychotherapist
-Improving Emotional & Physical Intimacy for Couples & Individuals
-Healing from Trauma & Anxiety
-Grief & Loss Counseling
Fee: 200/appointment
Limited Availability (Contact Directly to Schedule)
Veronica Perez-Thayer, AMFT
Therapist
-Relationship Help for Couples, Individuals, LGBTQ+
-Sex Therapy
-Grief & Loss Counseling
Accepting New Clients (Mondays - Thursdays)
Fee: 140/appointment
Nadia Padurets, LMFT
Licensed Therapist
-Couples Therapy: Communication, Intimacy & Rebuilding Trust
-Healing from Trauma & Anxiety
-Family Therapy: Parenting Help or Teen Therapy
Accepting New Clients (Wednesdays - Saturdays)
Fee: 170/appointment
Step 2 - Request an Appointment
All new clients request an appointment through our secure online scheduler.

You will be prompted to select a therapist's name, and choose an appointment time.
*Please note that all new clients are required to keep a credit card on file to schedule an appointment; this information will be stored securely and your card will only be charged with your permission in the first appointment or if you fail to give proper notice (48 hours) to cancel an appointment.  By scheduling an appointment, you agree to our cancellation policy.
Step 3 - Receive Confirmation
Your therapist is looking forward to meeting you & they will confirm your appointment during their next business day (usually within 24 hours).
Additionally, you will receive a welcome email which will include information to prepare you for your first session as well as a link to complete your first appointment documents.
Step 4 - Attend Your First Appointment
You will receive a reminder for your appointment 24 hours prior to the start time which will include a link to the online video session if you are meeting with us online.
Your therapist will have reviewed your completed questionnaire and will be ready to meet you with a smile at the time of your appointment.
Love Heal Grow Counseling
2131 Capitol Ave., Suite 306
Sacramento, CA 95816
(Elevator access to third floor)
916-572-7412
hello@lovehealgrow.com
Hours:
7 Days a Week
Mornings, Afternoons & Evenings
By appointment only.