Make an Appointment Today
We are looking forward to supporting you!
Here's how to Schedule: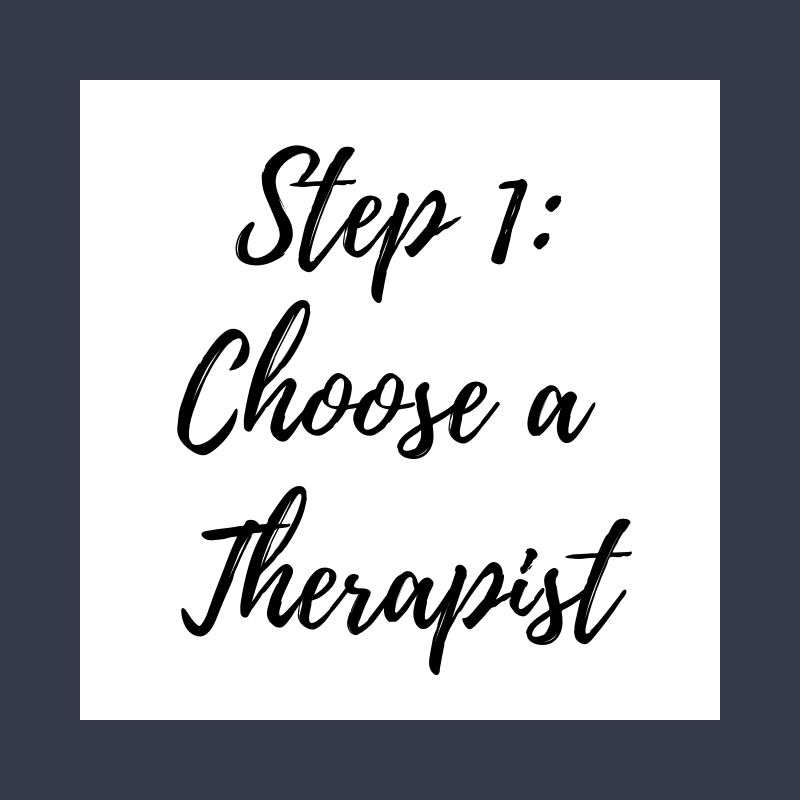 Veronica Perez-Thayer, AMFT
Couples Therapy for better communication and connection or healing from betrayal. Sex Therapy for improved intimacy. Relationship Help for culturally diverse and LGBTQ+ populations.
Accepting new clients. Available Wednesdays, Thursdays, Fridays & Saturdays (including evening times).
Fee:
140 for 50-55 minute appointments for couples or individuals.  All services provided in person or online as weekly or twice a month appointments.
Megan Negendank, LMFT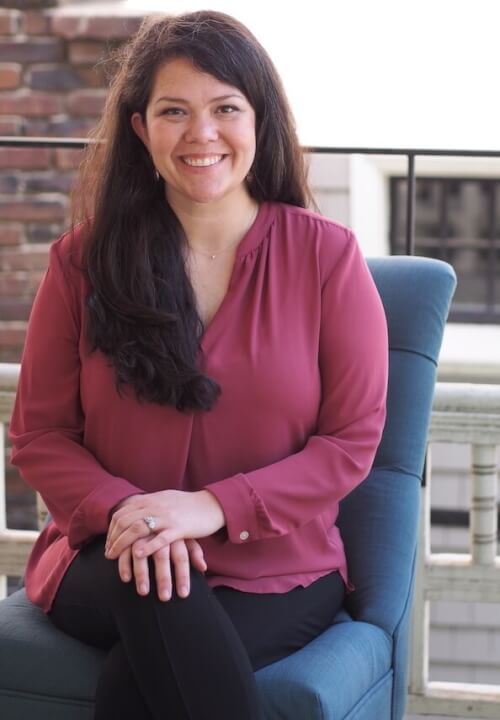 Improving emotional and physical intimacy for couples and individuals.  Healing from pain in relationships including infidelity.
Limited availability for new clients Tuesday, Wednesday and Thursday afternoons.
Fee:
200 for 50-55 minute appointment
Please contact Megan directly to request appointment.
Annika Leah Yokum, ASW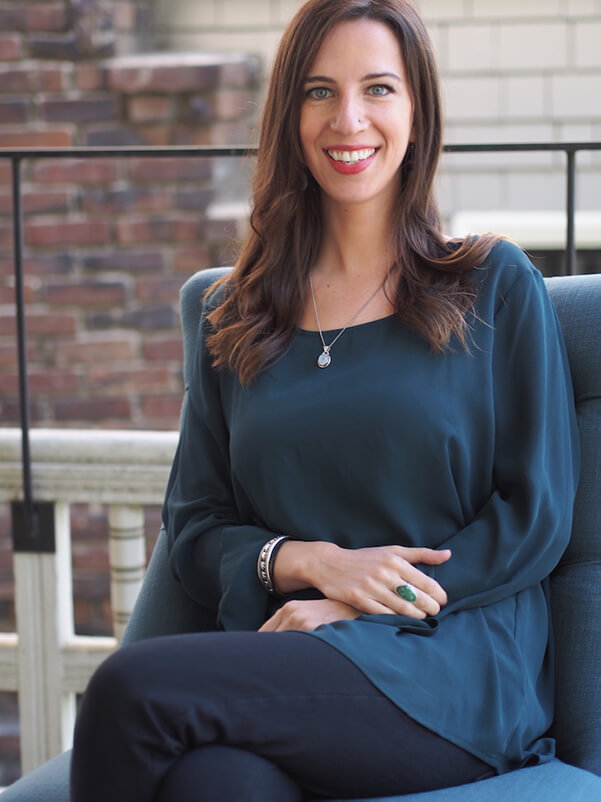 Relationship Help and Sex Therapy for millennials and LGBTQ+ adults. Trauma & Anxiety Therapy and Grief Counseling for healing and growth.
Accepting new clients exclusively for online video therapy (Sunday, Monday & Tuesdays).
Fee:
140 for 50-55 minute appointments for couples or individuals. All services provided by online video therapy weekly or twice a month.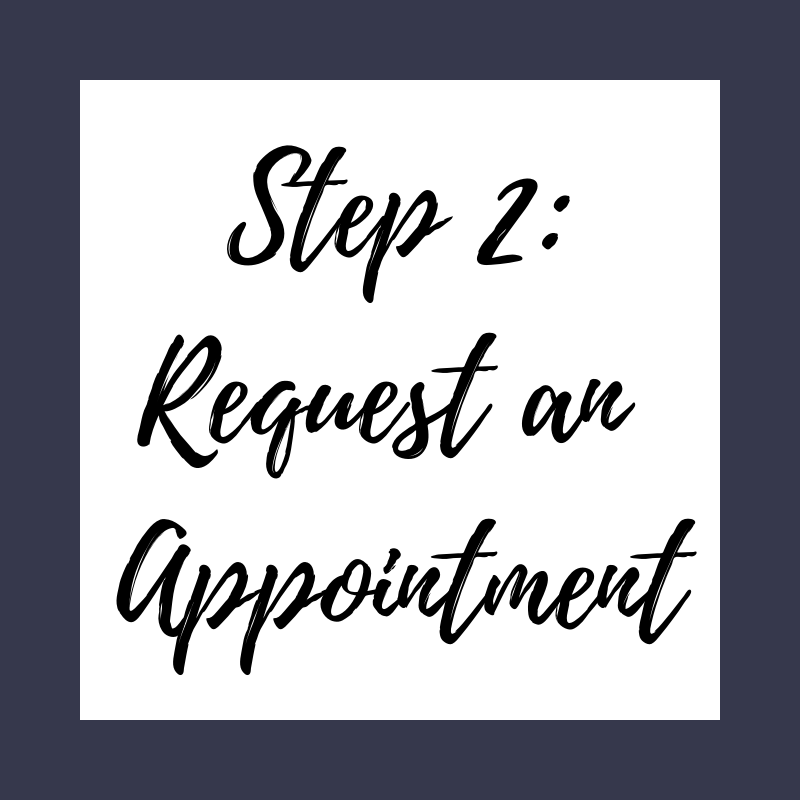 New clients may request a new appointment by scheduling through our secure online scheduler.  You will be prompted to select a therapist's name, and choose an appointment time.
*Please note that all new clients are required to keep a credit card on file to schedule an appointment; this information will be stored securely and your card will only be charged with your permission in the first appointment or if you fail to give proper notice (48 hours) to cancel an appointment.  By scheduling an appointment, you agree to our cancellation policy.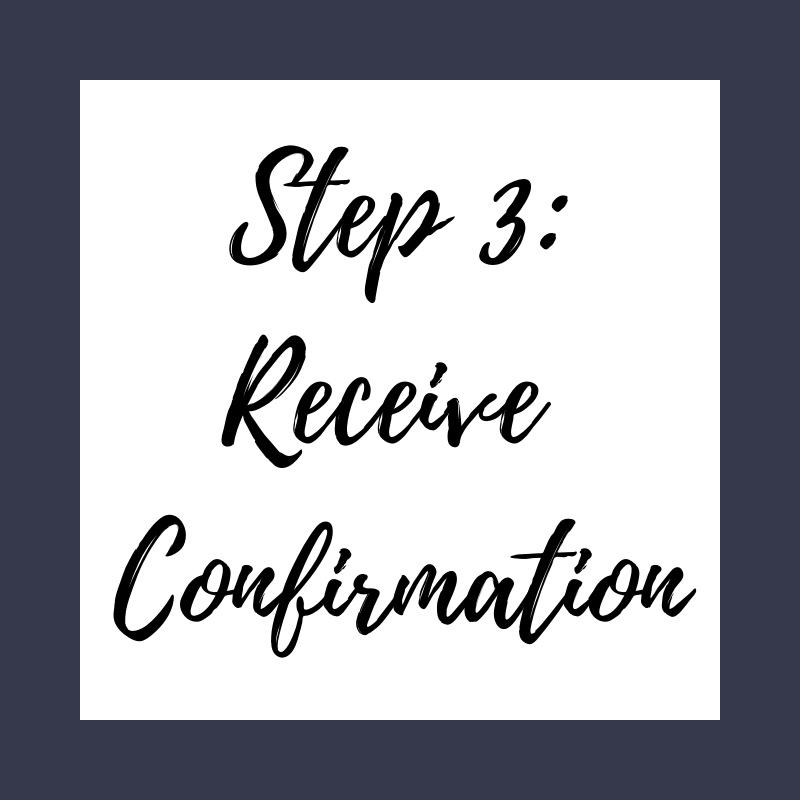 Your therapist will receive the appointment request and confirm the appointment within 24 hours (48 hours in rare instances if your therapist is out of office and away from their computer).
Additionally, you will receive a welcome packet by email which will include paperwork to bring to your first appointment, policy and office information to prepare you for your session.
Love Heal Grow Counseling
1720 Capitol Ave.
Suite 201
Sacramento, CA 95811
Megan Negendank, LMFT
Founder & Director
Lic. #93259
916-572-7412
hello@lovehealgrow.com
Hours:
Tuesday – Saturday
Mornings, Afternoons & Evenings
By appointment only.
Office on second floor with stair access (no elevator in building).