Make an Appointment Today
Interested in working with me?  Wonderful! 
Please follow these steps to get started:
1. Review information about my hours, fees and any other frequently asked questions here: FAQ page
2. Send me a message using the form below with a brief description of what you would like to work on in therapy.  If you would prefer to discuss this over a short phone call, please note that in the message.
3. Schedule an appointment once we have connected over phone or email by visiting this page: Secure Client Portal
Looking forward to hearing from you!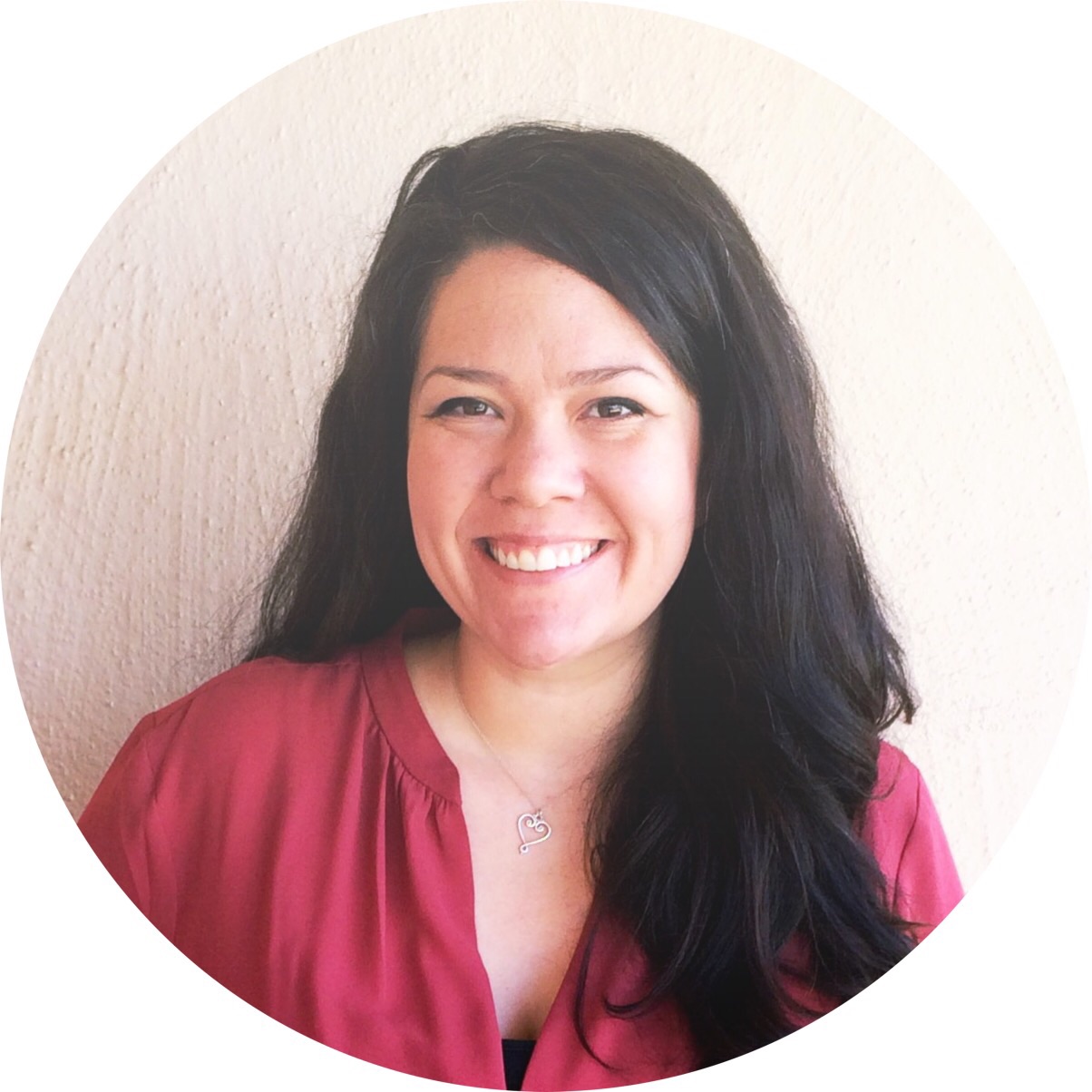 We've already chatted by phone or email and you're ready to schedule?
Megan Negendank, LMFT
Lic. #93259
1720 Capitol Ave.
Suite 201
Sacramento, CA 95811
916-572-7412
Hours:
Tuesday, Wednesday, Thursday 11 am – 6:30 pm