Couples Therapy
& Marriage Counseling
Sacramento & Online

Couples Therapy. How did we get here?
Maybe you've been discussing getting help for years, but it kept getting pushed to the bottom of the to-do list.
Or perhaps you've put it off because you just weren't sure if it would work…you were so sure the two of you could figure it out on your own.
Or maybe you've been trying to talk your partner into therapy for awhile and they are FINALLY coming around on it.
Or even maybe you are an exception to the rule and you're not in a very bad place, but you understand the value of therapy and preventative care to keep your relationship strong.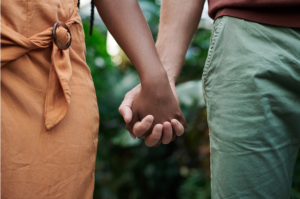 As you look for a couples therapist, you might be feeling…
Nervous and scared to get started–
Your relationship is very important to you and you can't imagine losing your partner.
You're hoping couples therapy will help, but…
Will my therapist get me? Will they understand us and how important we are to each other?
Will they take my partner's side? Will they judge me?
Does couples therapy even help or is it just the last step before breaking up?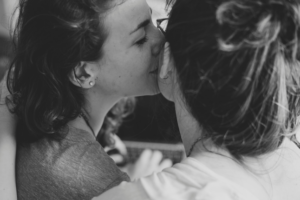 Our couples therapists GET IT.
Your relationship is central to your life.
When you two are getting along and things are going well you're happier, relaxed and more confident in all areas of your life.
When you two are hurting in your relationship, you feel alone, depressed and like it's hard to focus on anything else.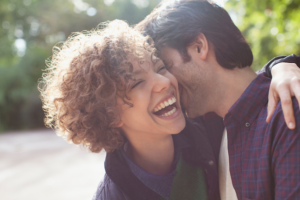 You're looking for a couples counselor who will help you:
Feel more connected.
Stop having the same fights and learn better ways to communicate.
Improve your emotional and physical intimacy.
Rebuild trust from past hurts.
And get your love back to where it used to be–with a strong friendship, good sex life, and shared hopes & dreams.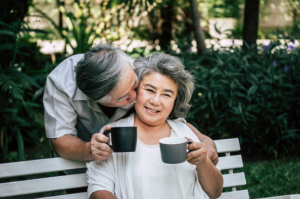 Our Couples Therapists in Sacramento & Online are Here to Help.
Compassionate & Effective Couples Therapy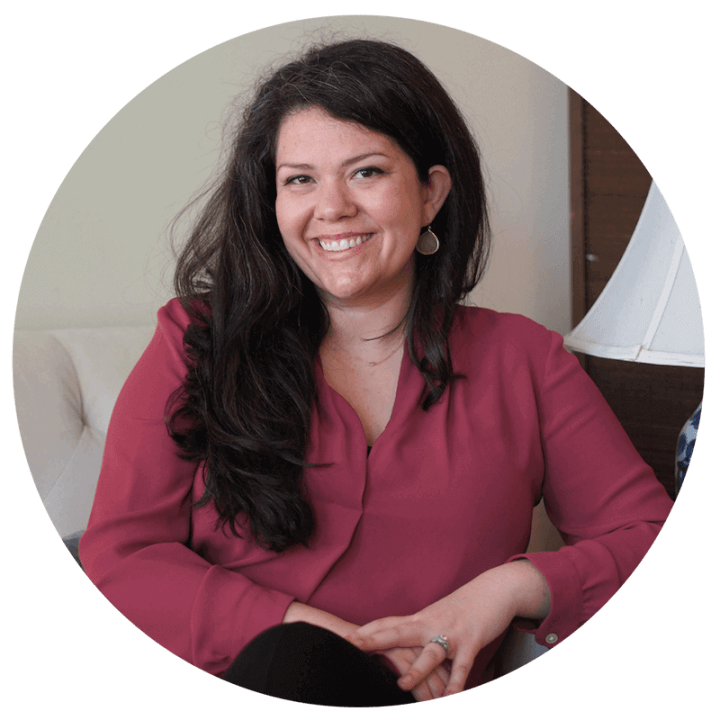 Hi, I'm Megan, therapist and founder of Love Heal Grow Counseling. 
We support couples with research-based couples therapy methods based upon decades of research so that you can improve your connection, communication & intimacy.

Couples counseling can help couples decrease anger, resentment, loneliness, and sadness, while increasing connection, forgiveness, intimacy, and happiness.
We have worked with hundreds of couples and seen them rebuild by working together to make  changes that have an incredible effect on their relationship and lives.
We would love to help you do the same.
Our Couples Therapists are Here to Help.
Great, loving and once thriving relationships get stuck sometimes.
It's nothing to be ashamed about.
We help get relationships unstuck by helping you change underlying patterns in your relationship, rebuild trust, and reconnect in a secure and loving way.
All of our therapists are trained in evidence-based couples therapy practices that have been shown to be effective in helping couples get to a stronger and happier place.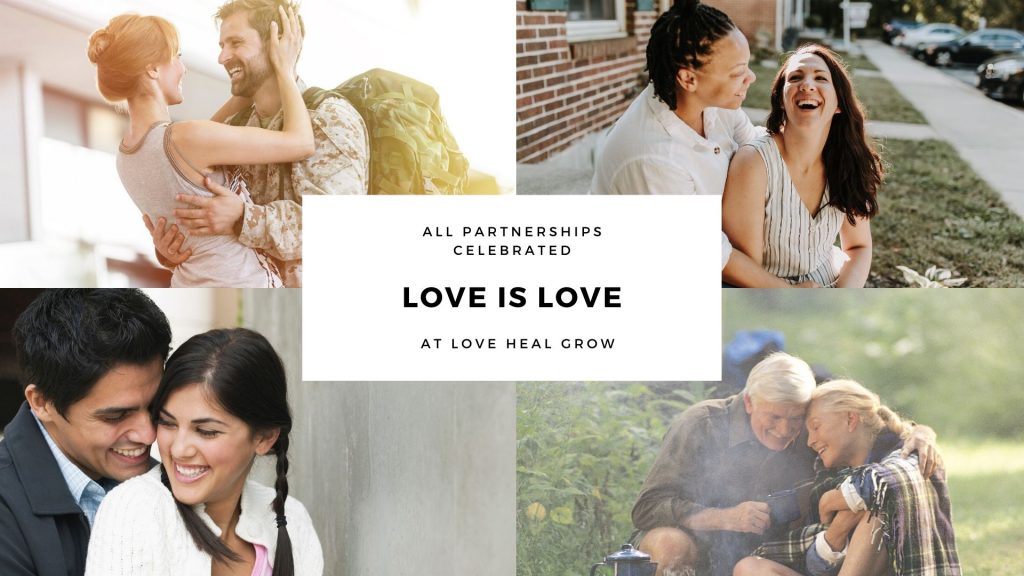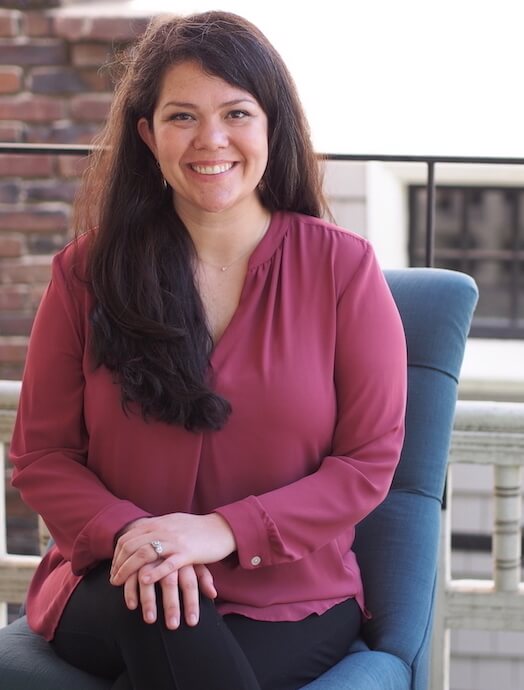 Megan Negendank, LMFT
Licensed Psychotherapist
-Improving Emotional & Physical Intimacy for Couples & Individuals
-Healing from Trauma & Anxiety
-Grief & Loss Counseling
Fee: 200/appointment
Limited Availability (Contact Directly to Schedule)
Nadia Padurets, LMFT
Licensed Therapist
-Couples Therapy: Communication, Intimacy & Rebuilding Trust
-Healing from Trauma & Anxiety
-Family Therapy: Parenting Help or Teen Therapy
Accepting New Clients (Wednesdays - Saturdays)
Fee: 170/appointment
Veronica Perez-Thayer, AMFT
Therapist
-Relationship Help for Couples, Individuals, LGBTQ+
-Sex Therapy
-Grief & Loss Counseling
Accepting New Clients (Mondays - Thursdays)
Fee: 140/appointment
Not sure if couples counseling is right for you?
These articles might help.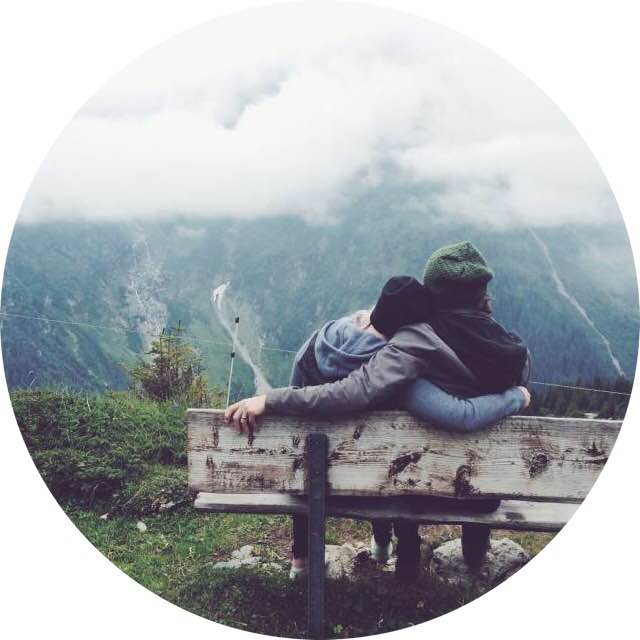 The best part about couples therapy?
Those moments when someone is able to look into their partner's eyes and communicate "You are not alone. I see you. You matter."
The room is filled with acceptance, relief, and peace as the love (that was often always there) shines through.
We all crave this feeling and helping you rediscover it fills my heart. This is why I am so honored to do this work.
You can have these moments, too.
Couples counseling can help you get back to a place where
you can feel relaxed, connected and like a team again.
(Even when the hard stuff comes up.)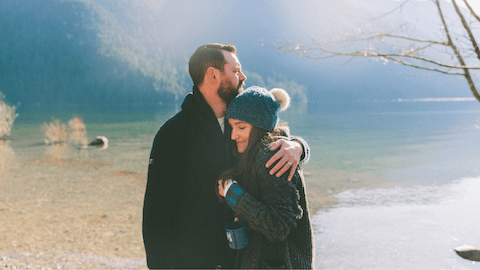 Ready to schedule?
Click here to book your first appointment through our secure portal.
Questions before scheduling?