Couples Therapy & Marriage Counseling Sacramento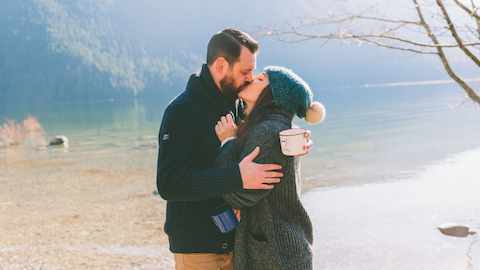 Do you want to feel more connected to your partner?
Want to stop having the same fights and learn better ways to communicate?
Are you craving more emotional and physical intimacy?
Need to rebuild trust so you can move forward?
Do you want to get your love back to where it used to be–
with a strong friendship, good sex life, and shared hopes & dreams?
Couples Counseling Can Help.
Couples counseling can help you get back to a place where
you can feel relaxed, connected and like a team again.
(Even when the hard stuff comes up.)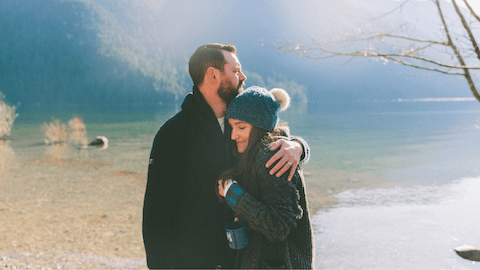 Our Couples Therapists are Here to Help.
Great, loving and once thriving relationships get stuck sometimes.
It's nothing to be ashamed about.
We help get relationships unstuck by helping you change underlying patterns in your relationship, rebuild trust, and reconnect in a secure and loving way.
All of our therapists are trained in evidence-based couples therapy practices that have been shown to be effective in helping couples get to a stronger and happier place.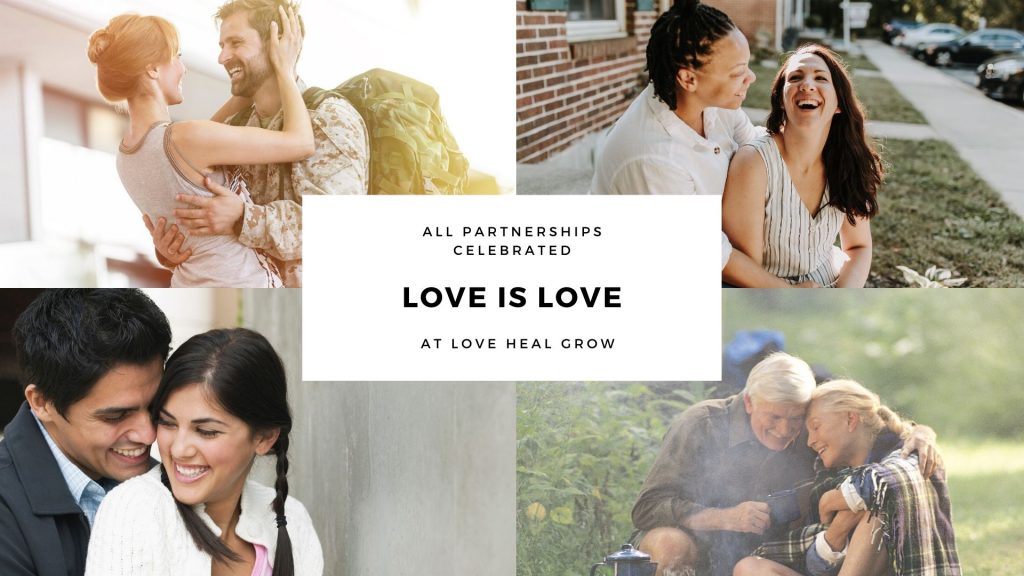 We all want peaceful, joyful and loving relationships.
If you're both committed to counseling, it's totally possible to get there.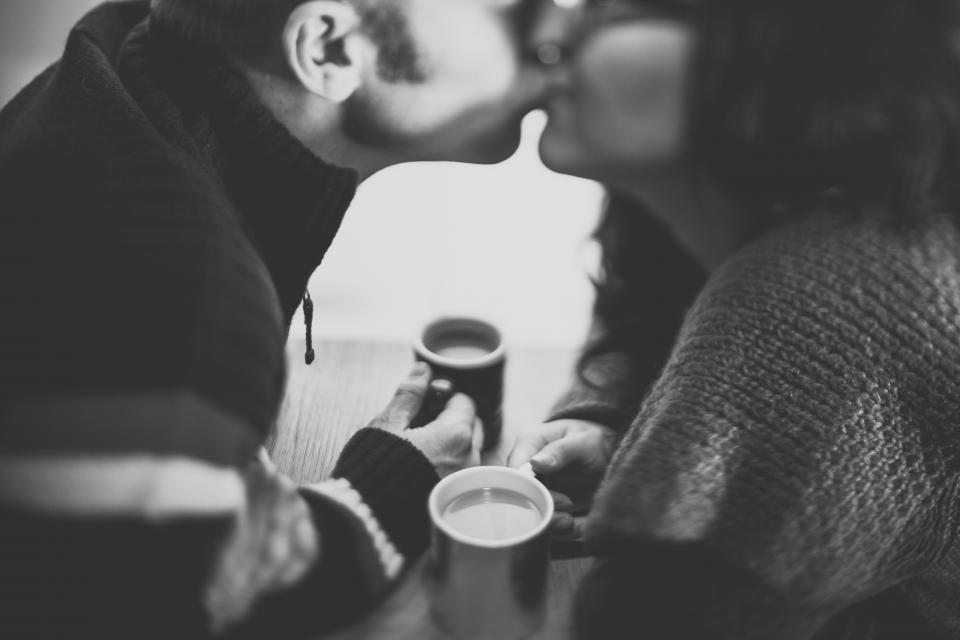 Compassionate & Effective Couples Therapy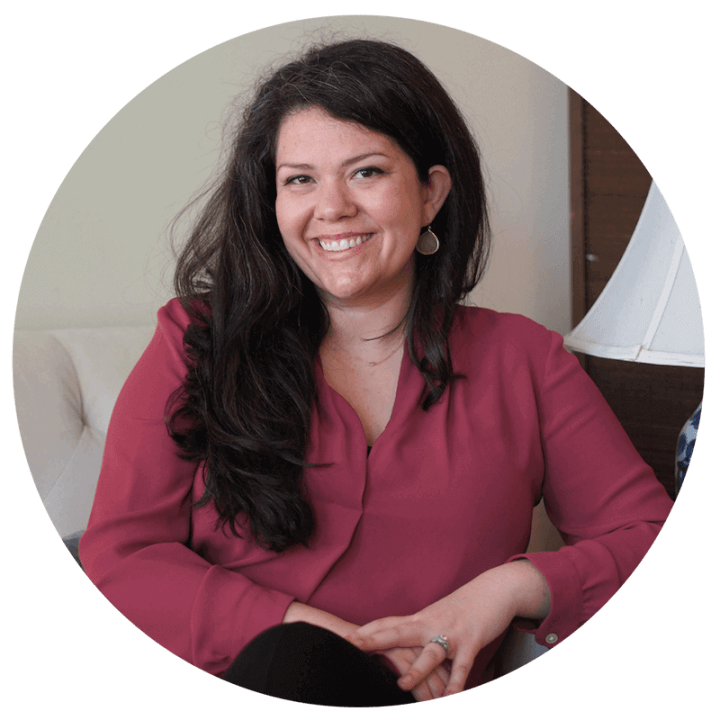 Hi, I'm Megan, therapist and founder of Love Heal Grow Counseling. 
We support couples with research-based couples therapy methods based upon decades of research so that you can improve your connection, communication & intimacy.

Couples counseling can help couples decrease anger, resentment, loneliness, and sadness, while increasing connection, forgiveness, intimacy, and happiness.
We have worked with hundreds of couples and seen them rebuild by working together to make  changes that have an incredible effect on their relationship and lives.
We would love to help you do the same.
Not sure if couples counseling is right for you?
These articles might help.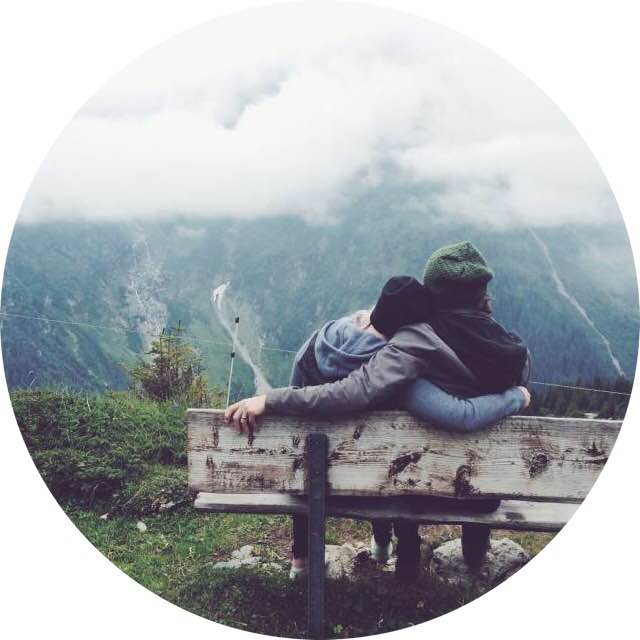 The best part about couples therapy?
Those moments when someone is able to look into their partner's eyes and communicate "You are not alone. I see you. You matter."
The room is filled with acceptance, relief, and peace as the love (that was often always there) shines through.
We all crave this feeling and helping you rediscover it fills my heart. This is why I am so honored to do this work.
You can have these moments, too.
Your love and happiness are so worth it!
Ready to schedule?
Click here to book your first appointment through our secure portal.
Questions before scheduling?
Read our FAQ page, give us a call, send us an email or fill out our contact form.