Anxiety Therapy & Counseling
in Sacramento
On the outside, it probably seems like you have it all together.
A great job, awesome friends, a comfortable home.
But then why are your racing thoughts keeping you up at night?
You're stressed out, overwhelmed and … if you could only get a chance to breathe… maybe you could figure out what that nagging feeling that something is wrong is all about?
You're worried you aren't doing enough; that you aren't taking care of the things that really matter.  "RELAX!" you tell yourself, but…you can't.
Anxiety Counseling Can Help.
Our anxiety therapists can help you get back to a place where
you can feel relaxed & connected to yourself, so you can actually enjoy your life.
Our Anxiety Therapists are Here to Help.
At Love Heal Grow Counseling we specialize in relationships.
Anxiety counseling helps you with the most important relationship in your life: the one with yourself!
We help you get unstuck by teaching you ways to cope with your anxiety (because when you are living with stressful thoughts and overwhelm, you want ways to cope NOW)
AND we help you get to the root of the problem by uncovering past experiences or negative beliefs which may be keeping you stuck.
All of our therapists are trained in evidence-based therapy practices that have been shown to be effective in helping adults get to a stronger and happier place.

Compassionate & Effective Anxiety Therapy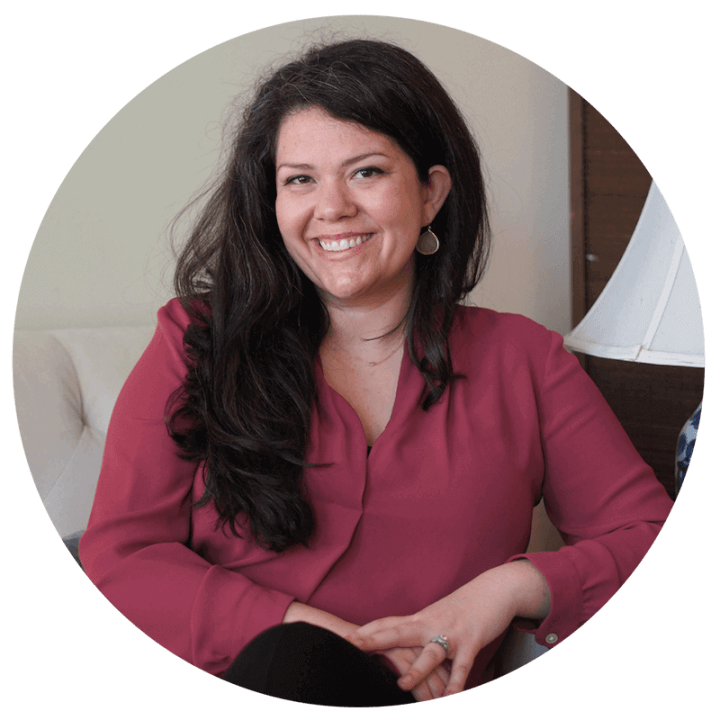 Hi, I'm Megan, therapist and founder of Love Heal Grow Counseling. 
We support adults with research-based couples therapy methods based upon decades of research so that you can decrease stress & anxiety while increasing happiness & calm.
We have worked with hundreds of folks in Sacramento to treat both the symptoms of anxiety (the negative thoughts, stress and overwhelm, feelings of panic) and the underlying cause (negative beliefs about self, negative experiences in the past that keep us stuck).
We would love to help you do the same.
Ready to schedule?
Click here to book your first appointment through our secure portal.
Questions before scheduling?
Read our FAQ page, give us a call, send us an email or fill out our contact form.