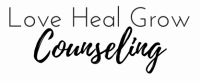 Online Relationship Counseling & Sex Therapy
California-based Professional Therapists
Online Counseling: Virtual Video or Phone Therapy
Modern lives are busy and technology is increasingly creating ways for us to stay connected in the face of work commutes, full-packed days, travel challenges and distance.
We've had folks drive as far as a couple hours in order to seek our specialized services and due to high demand, we've launched online video counseling and phone therapy to better serve our clients.
Online Therapy Can Save Time & Money.
Virtual therapy helps overcome barriers of:
Distance
Online therapy helps California residents who live too far to meet in person.
Our professional therapists have special training in relationship therapy, trauma healing and sex therapy.  If you need help in one of these areas, but don't have a specialist in your town–we're here to help.
Couples in long distance relationships finally have a way to benefit from couples therapy by meeting with a skilled therapist online.
Stress of Busy Lives
If you want to meet in person sometimes, but need a back up option for busy days or other logistical challenges, you can hop online without missing an appointment.
You just can't with traffic and parking today?  No problem.
Just prefer meeting with a therapist from the comfort of your own home or office?  We got you.
Health Problems
Living with health challenges or sickness that make it hard to meet face to face?  No problem.
Finances
The cost of therapy has sky-rocketed in some California cities and you might want a more affordable option.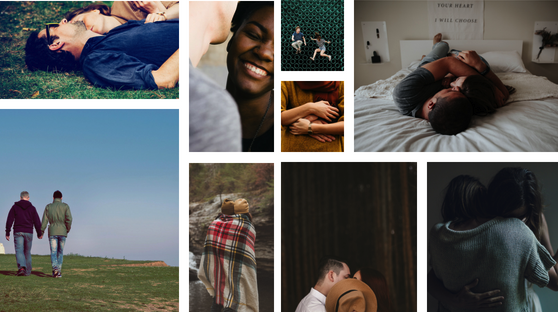 Is online therapy effective?
Yes!
It's important for us to be support the needs of our clients and if getting in to the office is a barrier, we want to change that.
What to expect by working with us in online therapy:
We offer a secure video or phone platform which does not require you to download any software.
You can choose the therapist you want to work with and schedule with them through our online portal, just as you would for an in-person session.
If you would like to meet by video chat, you will need a reliable internet connection.
If you lose internet service, we can speak by phone as a back up option.
Ready to schedule?
Click here to book your first appointment through our secure portal.
Questions before scheduling?
Read our FAQ page, give us a call, send us an email or fill out our contact form.