Teen Therapy & Counseling
in Sacramento & Online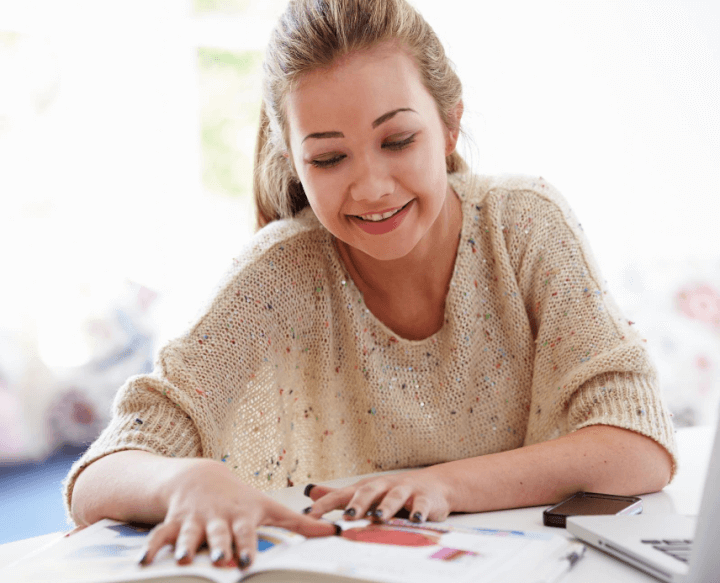 The teen years are full of lots of firsts, exciting changes, and important developments.
Teens can also feel a great deal of stress related to friendships, school, family relationships, and the developing of their own identities.
If you're worried about your teen, counseling can help.
Nadia Padurets, our therapist for teens can support adolescents age 12 and up with:
Symptoms of stress, anxiety and overwhelm
Parent-Child Relationship or Parenting skills for families
Healing from traumatic experiences or abuse
Symptoms of depression, isolating, or not-communicating with loved ones
School and test anxiety
Problems with parents, siblings or other family members
Low self esteem
Relationship problems with peers
Stress related to gender or sexual identity
Nadia Padurets, LMFT
Counselor for Teens & Families
Hi, I'm Nadia.  I am Love Heal Grow's Counseling's teen, children, and family specialist.
The most important part of my professional philosophy is my clients are my priority.
I make sure that I provide my clients and their families with professional support and alliance in a safe space.
Your teen may be going through various challenges or adjustments in their lives which may include dissatisfaction with self-image and peer to peer or child-parent relationships.
During the therapy process, teens and their families have an opportunity to communicate and process their stressors and then explore their strengths and alternative options to develop a sense of hope, rebuild self-confidence, positive self-talk, and improve interaction with family members as well as with friends.
I use:
Person-Centered therapy, where I provide you and your child with place where you can communicate and process your present emotions, feelings, and thoughts with certainty that you are being understood and supported rather than judged.
Solution Focus Therapy, a tool that helps children, parents, couples, and families repair their distressed relationship, and gain greater awareness of their emotions. This model also provides individuals with strategies to effectively cope, regulate, and transform their emotions and feelings, while building tighter bonds with the people that matter most.
Cognitive Behavioral Therapy helps you learn how to recognize and change the automatic negative thoughts that negatively influence on mood and behavior.
If you feel like you've found yourself in a difficult situation of your life and don't know how to deal with it on your own, please don't hesitate to reach me out for professional help.
At Love Heal Grow, we are: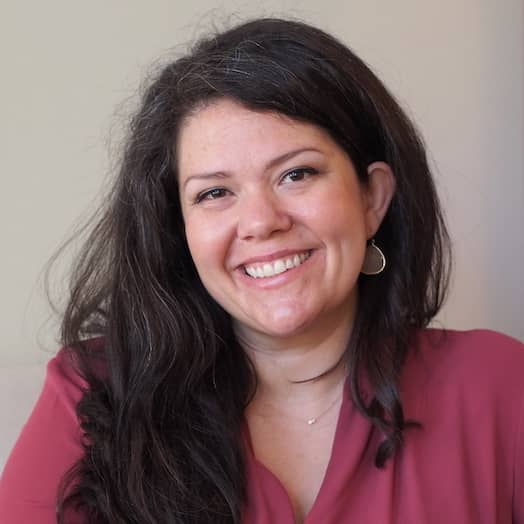 Megan Negendank, LMFT
Licensed Psychotherapist & Executive Director
-Improving Emotional & Physical Intimacy for Couples & Individuals
-Healing from Trauma & Anxiety
-Grief & Loss Counseling
Fee: 250/appointment
Waitlist Only
Email megan@lovehealgrow.com to be added
Veronica Perez-Thayer, LMFT
Therapist & Practice Coordinator
-Relationship Help for Couples, Individuals, LGBTQ+
-Sex Therapy
-Grief & Loss Counseling
Limited Availability 
Fee: 170/appointment
Nadia Padurets, LMFT
Therapist
-Couples Therapy: Communication, Intimacy & Rebuilding Trust
-Healing from Trauma & Anxiety
-Family Therapy: Parenting Help or Teen Therapy
Mondays - Wednesdays
Fee: 170/appointment
Katie Woodson, AMFT
Therapist
-Relationship Therapy for Couples & Individuals
-Sex Therapy & Communication Support
-Body Acceptance
Wednesdays, Thursdays & Saturdays (Including evenings)
Fee: 120/appointment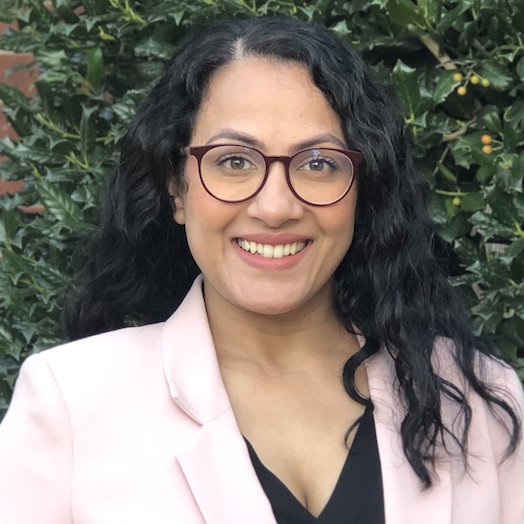 Navneet Kaur, APCC
Therapist
-Relationship Therapy (Better Connection & More Trust)
-Sex Therapy
-Trauma Therapy: Healing from Family and Cultural Experiences
Tuesdays-Thursdays & Saturdays (Including Evenings)
Fee: 120/appointment
Ready to schedule?
Click here to book your first appointment through our secure portal.
Questions before scheduling?