love. heal. grow.

Trauma Therapy Sacramento. Heal from your past.
There's something in your past that's holding you back.
It sneaks up on you.  Keeping you stuck in your life and relationships.
What happened wasn't your fault.  You are a survivor of trauma and you want to go from surviving to thriving.
Heal from your past with trauma focused therapy.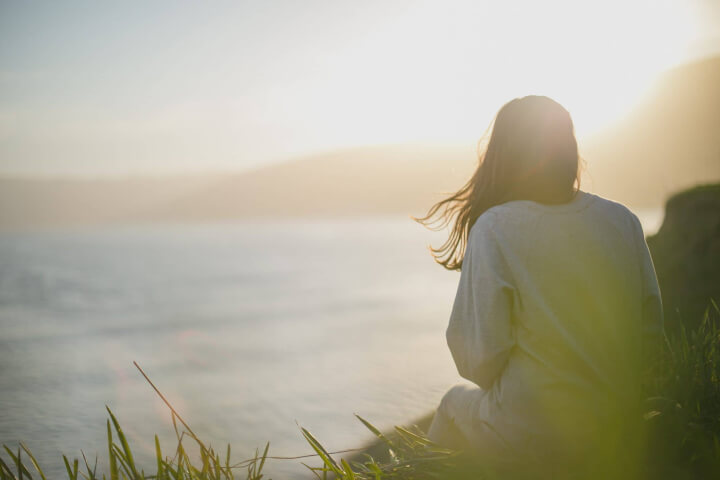 It's possible to break free from the past and live the life you want.
If you are a survivor of trauma, you may be feeling confusion, anger, shame, depression, fear, and hopelessness.
Perhaps this was a recent experience or maybe your experiences were long ago and you find it affects you to this day.
Maybe you want help, but the thought of sharing your pain and experiences with another person is so scary, you're not sure if you'll be able to pick up the phone.
Hi, I'm Megan. I am here to listen and support you with compassion, empathy, understanding—and without judgment.
I have empowered survivors of trauma to take back their lives, find their voice and move on from their past. You deserve this, too!
Contact me for an appointment today.
The best part of being a psychotherapist?
Getting to see my clients find peace for your past, acceptance and joy in your present, and excitement for your future.
You can have this too.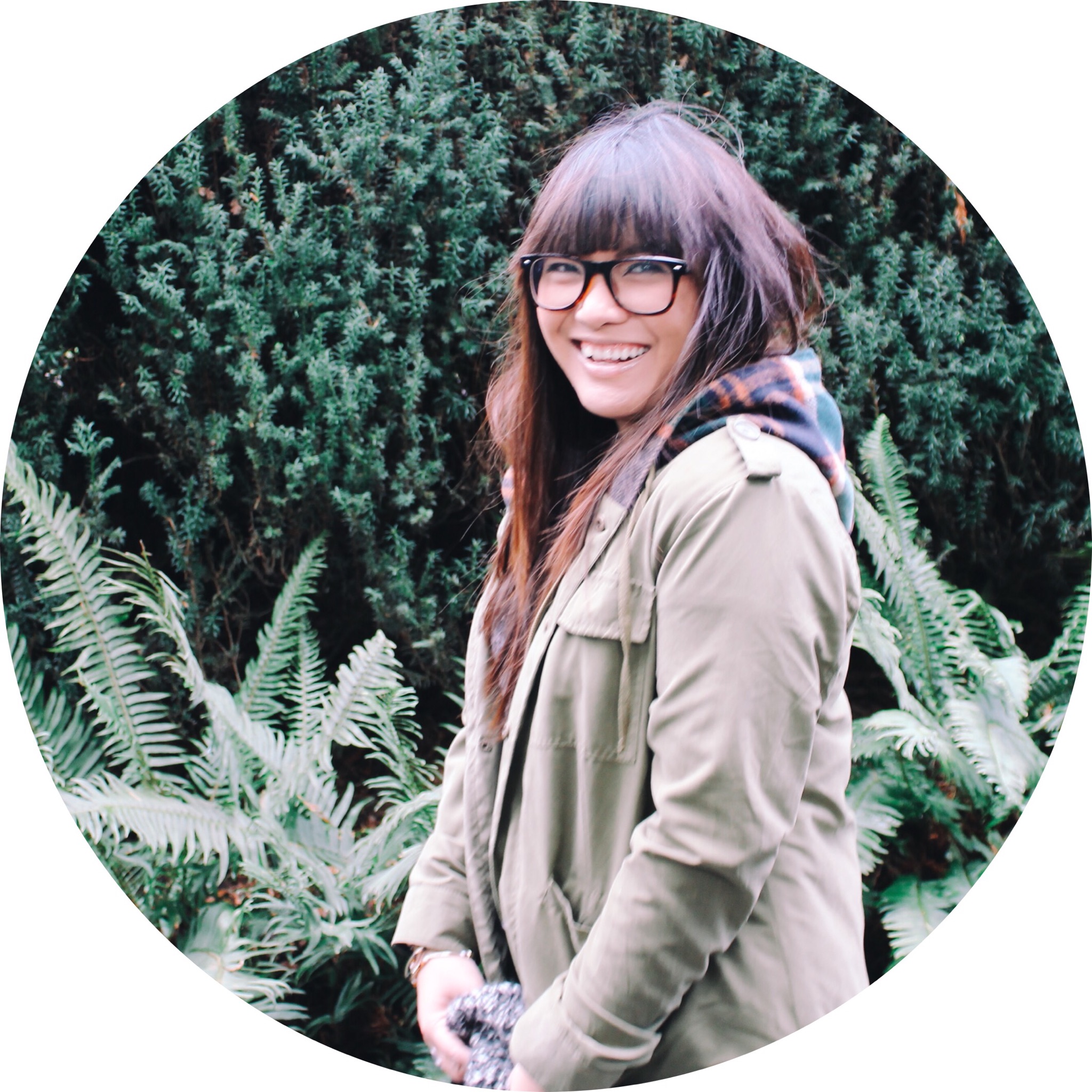 Break free from the past that is holding you back.