love. heal. grow.

Sex Therapy Sacramento
Sex Therapist for Couples & Individuals
Want a better sex life?
Maybe you want help, but you feel nervous or embarrassed to discuss your problems.
If you are experiencing sexual problems, there is no need to feel embarrassed or ashamed!
As a sex positive therapist in Sacramento, I work with both couples and individuals in a supportive and confidential setting.
Contact me for an appointment or read on for more information.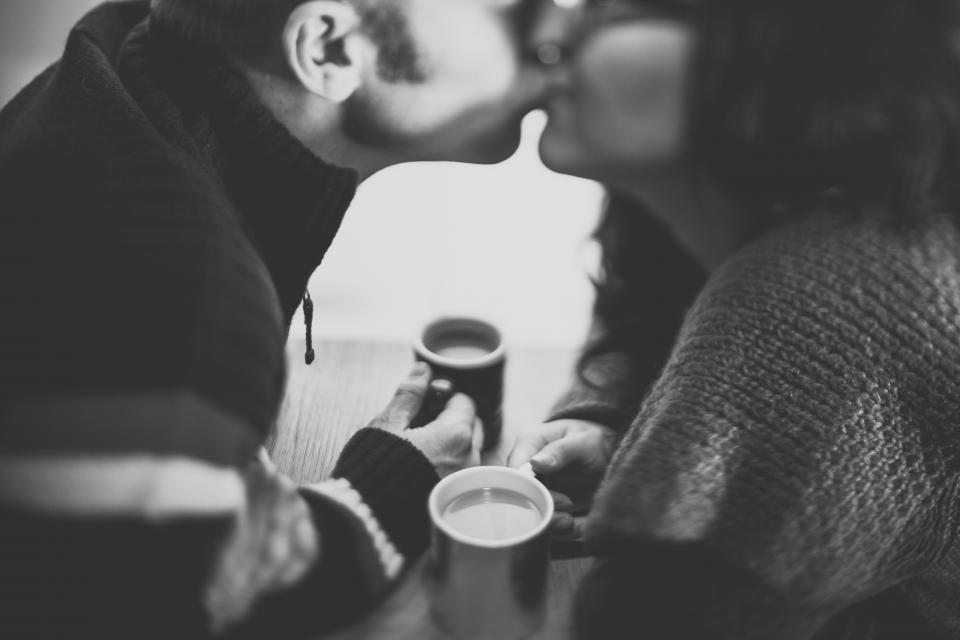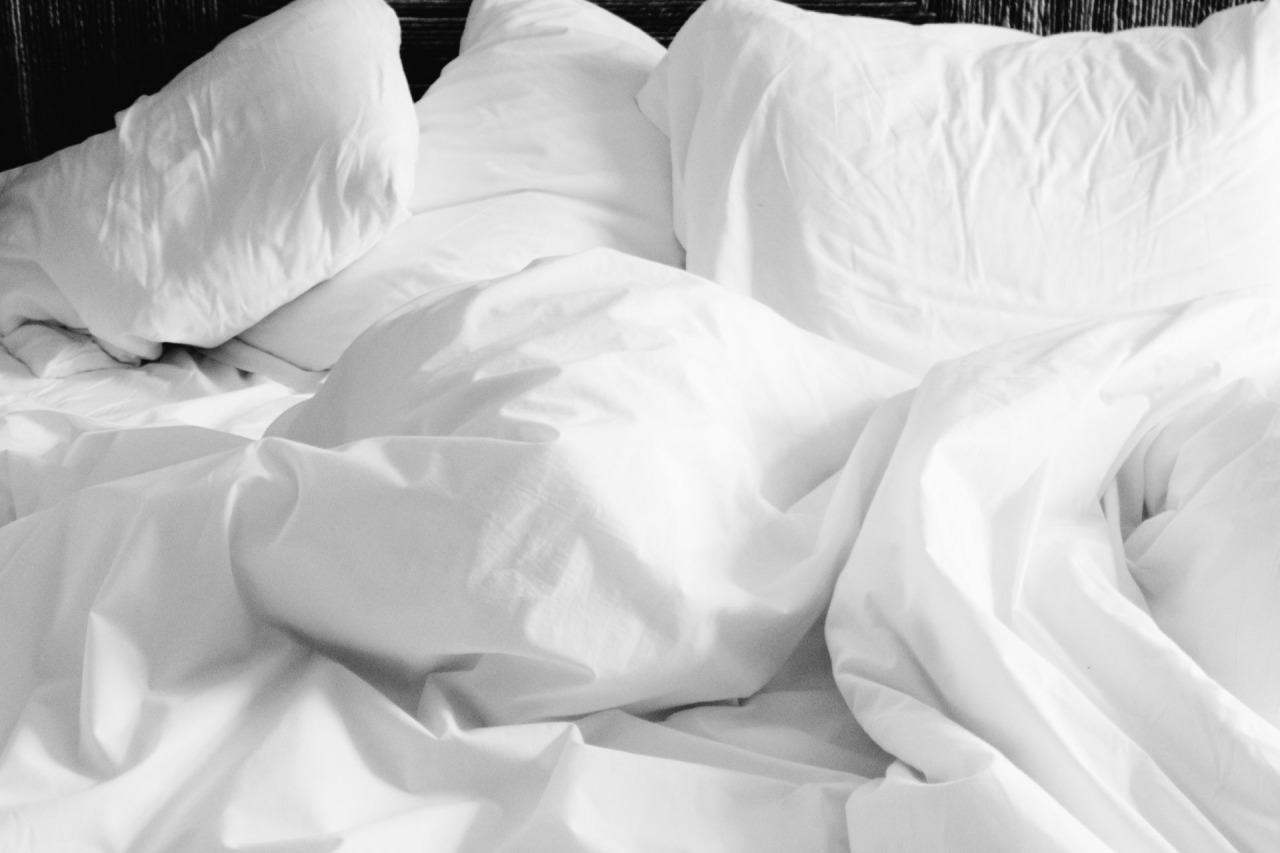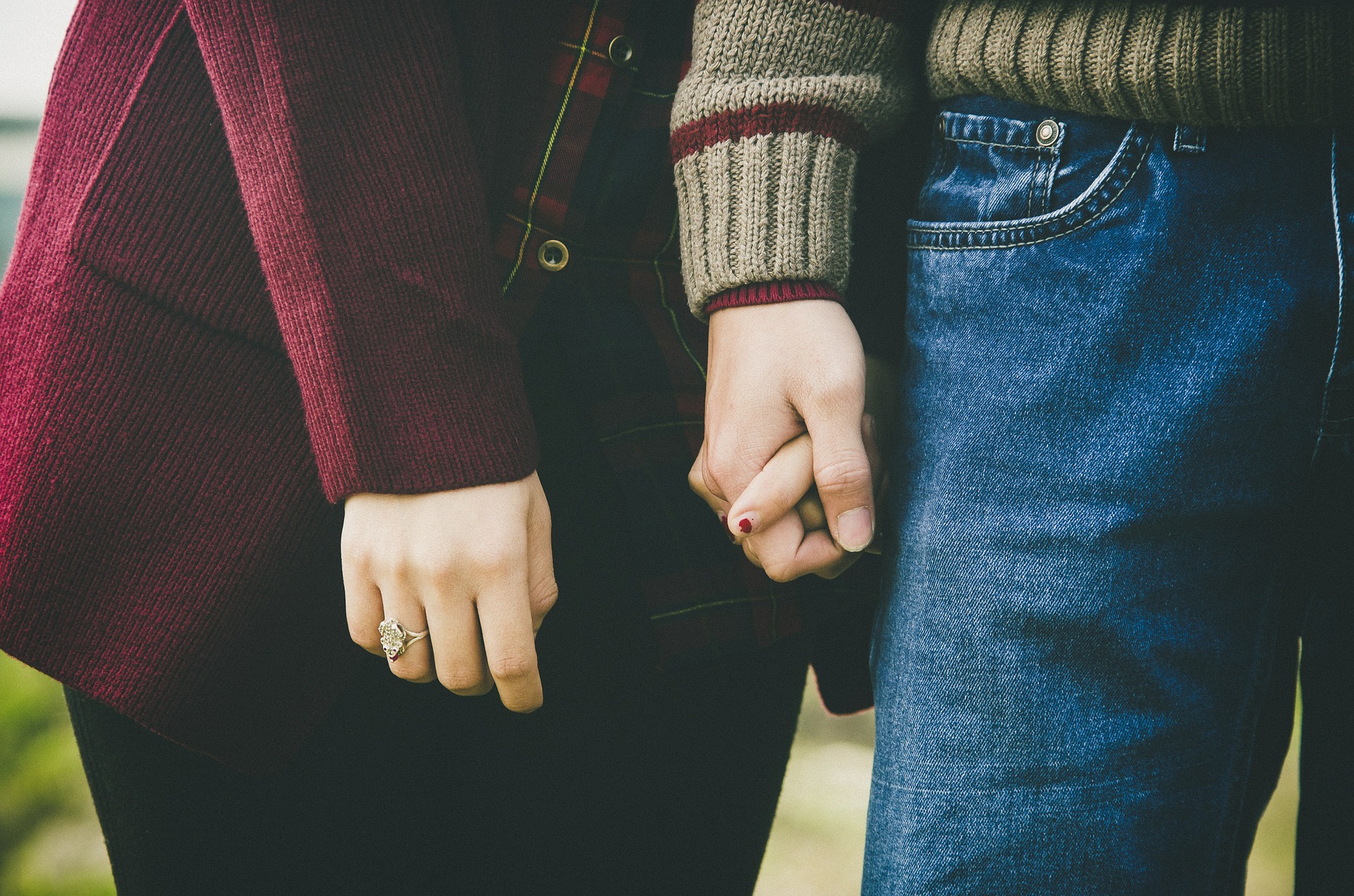 Hi! I'm Megan. I am a licensed therapist in Midtown Sacramento and specializing in all things relationships.
I have worked with hundreds of couples and individuals in our community to improve their relationships. Sex is such an integral part of relationships and I think it's important that I'm able to support my clients in their sexual well-being.
My clients tell me they feel comfortable talking with me about topics that aren't always easy to talk about — like sex. I'm glad to hear this because sex is a normal and important part of life. Sexual issues are very common and you don't need to worry about surprising me with whatever is troubling you–I've heard everything.
Additionally, I want you to know that I'm working towards certification as a nationally recognized sex therapist. I have advanced training in sexual issues that most therapists don't get in grad school.
I look forward to hearing from you if you'd like to explore sex therapy.
Sex Therapy in Sacramento for
Couples and Individuals who:
Want to reignite the passion in their relationship.

Need help connecting to their own sexual desire, sexual style and sexual self-expression.

Want help growing trust and intimacy in their relationship.
Who feel shy and awkward with their sexuality (within a relationship or as an individual).
Communicating your needs/working through communication problems (bickering about sex or avoiding sex).
Mismatched or decreased levels of sexual desire.
Would like non-shaming, sex-positive education you didn't get in school.
Are healing from trauma including relationship betrayal or sexual abuse.
Sex positive therapy with me may include:
Talking with me about your concerns and getting clear on the focus for therapy as well the blocks which keep you from reaching your goals.
Education on human sexuality.
Support in communication problems
Resources and exercises to practice at home, at your comfort level.
Referrals to medical doctors or other practitioners as needed.
Professional therapy NEVER includes engaging in any sexual or physical intimate contact with the therapist.
Contact me today for non-judgmental and confidential sex therapy.