Sex Therapy in Sacramento



Sex Therapists for
Couples & Individuals
We help our clients overcome their sexual problems and create fulfilling sex lives!

Sex Therapy.  Will it help?
Either you and your partner argue about sex off and on,
you avoid it all together,
or you beat yourself up over how your body and mind just seem to fail you in the bedroom.
You are tired of feeling frustrated, disappointed, and alone
when it comes to your sex life.
Why is it so awkward and stressful,
when it seems like everyone else must have it figured out? 
Why isn't it as spontaneous and easy as it seems in the movies? 
Gosh, it's just so embarrassing and
you're not sure how to get it to a better place.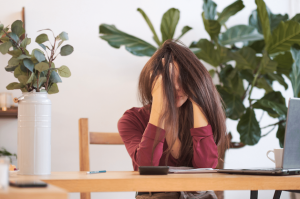 Whether sex has been frustrating you for decades,
or you just had an awkward night last week,


sex therapy can help you get to a better place.
At Love Heal Grow, your therapist will
listen to you with compassion,
provide education and techniques
that can help get to the heart of your sexual problems,
and help you (and your partner) have better intimacy.
Sex therapy includes talking in session and sometimes home exercises and suggestions which are backed by science to help you improve sexual problems.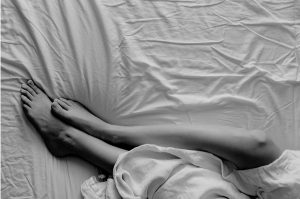 Okay, Okay…
you're thinking about making an appointment…
but still feel a little nervous about the whole thing.
Take a deep breath–
we've heard it all and we're professionals.
Everyone experiences sex problems and we are here to support you so you don't have to suffer alone.
Sex Therapy for Men
Erectile Dysfunction and problems with orgasm
Performance anxiety
Body image issues
Decreased desire/libido
Communication with your partner
Problems related to porn use
Effects from sexual abuse or trauma
Sex Therapy for Women
Low Sexual Desire
Painful Intercourse
Body Image Issues or Post-Partum Sexuality Changes
Anxiety and Nervousness Related to Sex
Difficulty reaching orgasm
Effects of Sexual Abuse or Trauma
LGBTQ+ Sexuality Help
We are LGBTQ+ affirmative and welcome individuals and relationships of all backgrounds.
Be Free of Nervousness & Anxiety
You might feel really anxious (heart pounding, thoughts racing) about whether your partner will enjoy sex with you or if your body will perform.
Sex therapy can help us gain confidence, feel comfortable, and learn tips to stop the anxiety we will so we can have better sex.
Get Past the Past in Sex Therapy
It's rare that any of us get through life without some negative experiences or messages about sex. 
Sex therapy can help you work through abuse, trauma, embarrassing experiences, or religious/societal shaming.
Couples Having Less Sex
It's normal to go through sexual ebbs and flows, but did you know that we're having less sex as a society?  Stress, life responsibilities, boredom with sex life, changing bodies, and so many other factors can lead to this.
Sex therapy can help couples reignite the passion and prioritize their sex life.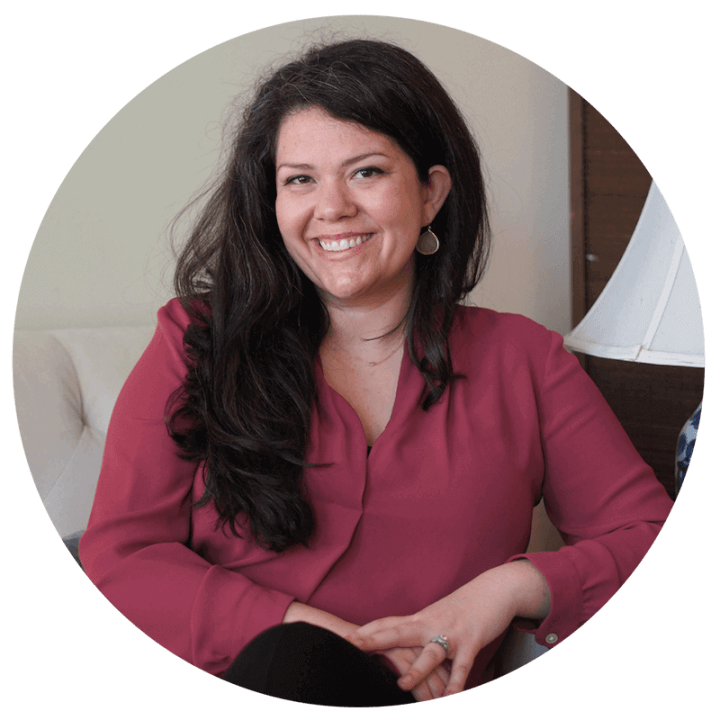 Hi!  I'm Megan, therapist and founder of Love Heal Grow Counseling.
We have worked with hundreds of couples and individuals in our community to improve their relationships.  Sex is such an integral part of relationships and we think it's important that we're able to support our clients in their sexual well-being.
Our clients tell us they feel comfortable talking with us about topics that aren't always easy to talk about — like sex.  We're glad to hear this because sex is a normal and important part of life.  Sexual issues are very common and you don't need to worry about surprising us with whatever is troubling you–we've heard everything.
We look forward to hearing from you if you'd like to explore sex therapy. 
Our Sex Therapists Support: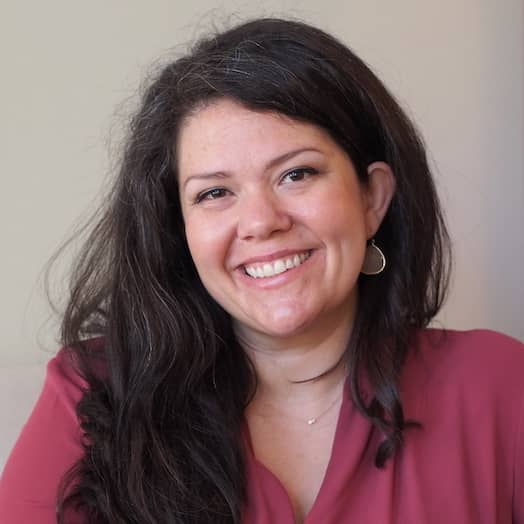 Megan Negendank, LMFT
Licensed Psychotherapist & Executive Director
-Improving Emotional & Physical Intimacy for Couples & Individuals
-Healing from Trauma & Anxiety
-Grief & Loss Counseling
Fee: 250/appointment
Limited Availability (Contact Directly to Schedule)
Veronica Perez-Thayer, AMFT
Therapist & Practice Coordinator
-Relationship Help for Couples, Individuals, LGBTQ+
-Sex Therapy
-Grief & Loss Counseling
Limited Availability (Contact directly to schedule)
Fee: 140/appointment
Nadia Padurets, LMFT
Therapist
-Couples Therapy: Communication, Intimacy & Rebuilding Trust
-Healing from Trauma & Anxiety
-Family Therapy: Parenting Help or Teen Therapy
Mondays - Wednesdays
Fee: 170/appointment
Katie Woodson, AMFT
Therapist
-Relationship Therapy for Couples & Individuals
-Sex Therapy & Communication Support
-Body Acceptance
Wednesdays, Thursdays & Saturdays (Including evenings)
Fee: 120/appointment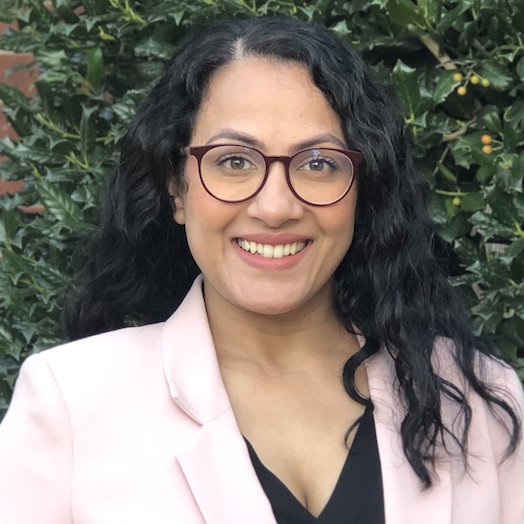 Navneet Kaur, APCC
Therapist
-Relationship Therapy (Better Connection & More Trust)
-Sex Therapy
-Trauma Therapy: Healing from Family and Cultural Experiences
Tuesdays-Thursdays & Saturdays (Including Evenings)
Fee: 120/appointment
What is Sex Therapy?
(One Last Time for the People in Back)
You can attend Sex Therapy alone or with your partner.
Sex therapy with your therapist may include:
Talking with your therapist about your concerns and getting clear on the focus for therapy as well the blocks which keep you from reaching your goals.
Education on human sexuality.
Support in communication problems
Resources and exercises to practice at home, at your comfort level.
Referrals to medical doctors or other practitioners as needed.
Professional therapy NEVER includes engaging in any sexual or physical intimate contact with the therapist.
Ready to schedule?
Click here to book your first appointment through our secure portal.
Questions before scheduling?