 Sex Therapy in Sacramento

Therapists for Couples & Individuals
We help our clients overcome their sexual problems and create fulfilling sex lives!
Our Therapists Can Help With:
Read More
Sex therapy can help men experiencing
Erectile Dysfunction and problems with orgasm
Performance anxiety
Body image issues
Decreased desire/libido
Communication with your partner
Problems related to porn use
Effects from sexual abuse or trauma
You can enjoy sex!
Read More
Nervousness, awkwardness and performance anxiety related to sex can keep us stuck in our head instead of connecting with our partner. 
You might not know how to talk about sex with your partner. 
Or you might feel really anxious (heart pounding, thoughts racing) about whether your partner will enjoy sex with you or if your body will perform. 
Sex therapy can help us gain confidence, feel comfortable, and learn tips to stop the anxiety we will so we can have better sex.
Read More
Sex therapy can help women experiencing:
Low Sexual Desire
Painful Intercourse
Body Image Issues or Post-Partum Sexuality Changes
Anxiety and Nervousness Related to Sex
Difficulty reaching orgasm
Effects of Sexual Abuse or Trauma
You Can Enjoy Sex!
Read More
It's rare that any of us get through life without some negative experiences or messages about sex.  Sex therapy can help you work through:
Sexual abuse or trauma
Embarrassing experiences with partners that get stuck in your mind
An upbringing that gave you the message that sex was bad or shameful
Judgmental messages that you received about your body, performance or sexuality
Read More
It's normal to go through sexual ebbs and flows, but did you know that we're having less sex as a society?  Stress, life responsibilities, boredom with sex life and so many other factors can lead to this. Sex therapy can help couples reignite the passion and prioritize their sex life.
Read More
We are LGBTQ+ affirmative and welcome individuals and relationships of all backgrounds.
You are tired of feeling frustrated and disappointed.
Whether you are experiencing a new sexual problem or it's something that you've been experiencing for decades, you are not alone.
We will listen to you with compassion, help you understand what is causing your sexual difficulties, and help you get to a better place.
Depending on what you are experiencing, we also offer home exercises and suggestions which are backed by science to help you improve sexual problems.
The thought of reaching out to a therapist to talk about your sex life may make you feel nervous or embarrassed.
We want to assure you that most people experience issues with sex at some point in their lives and it's nothing to be embarrassed about!
You Can Attend Sex Therapy Alone or With Your Partner Individual Sex Therapy
 We can help you figure out why you are having the sexual problems you are experiencing and learn new skills to help you. 
You might choose individual therapy if you aren't ready to discuss your concerns with your partner, if they aren't ready for therapy, or if you are single.
Individual therapy is also effective for survivors of sexual abuse and trauma.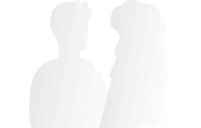 With Your Partner
We will support you and your partner as you talk through your sexual problems, identify different blocks contributing to your challenges, and ultimately get a better place where you both feel joyful and fulfilled sexually.
We are accepting and collaborative–we don't take sides or look to blame either of you for what you are experiencing.
Sex Therapy in Sacramento for Couples and Individuals who:
Want to reignite the passion in their relationship.

Need help connecting to their own sexual desire, sexual style and sexual self-expression.

Have problems with orgasm, performance anxiety, erectile dysfunction, or premature ejaculation.

Experience pain during intercourse–sex should not be painful.

Want help growing trust and intimacy in their relationship.
Who feel shy and awkward with their sexuality (within a relationship or as an individual).
Communicating your needs/working through communication problems (bickering about sex or avoiding sex).
Mismatched or decreased levels of sexual desire.
Would like non-shaming, sex-positive education you didn't get in school.
Are healing from trauma including relationship betrayal or sexual abuse.
Sex positive therapy with your therapist may include:
Talking with your therapist about your concerns and getting clear on the focus for therapy as well the blocks which keep you from reaching your goals.
Education on human sexuality.
Support in communication problems
Resources and exercises to practice at home, at your comfort level.
Referrals to medical doctors or other practitioners as needed.
Professional therapy NEVER includes engaging in any sexual or physical intimate contact with the therapist.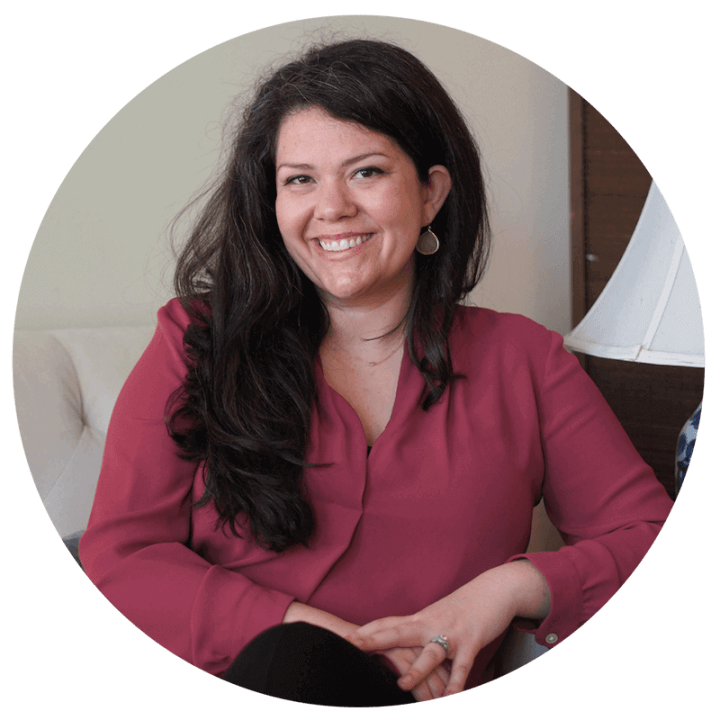 Hi!  I'm Megan, therapist and founder of Love Heal Grow Counseling.
We have worked with hundreds of couples and individuals in our community to improve their relationships.  Sex is such an integral part of relationships and we think it's important that we're able to support our clients in their sexual well-being.
Our clients tell us they feel comfortable talking with us about topics that aren't always easy to talk about — like sex.  We're glad to hear this because sex is a normal and important part of life.  Sexual issues are very common and you don't need to worry about surprising us with whatever is troubling you–we've heard everything.
We look forward to hearing from you if you'd like to explore sex therapy. 
We're ready to help you enhance your sexual well-being.
Ready to schedule?
Click here to book your first appointment through our secure portal.
Questions before scheduling?
Read our FAQ page, give us a call, send us an email or fill out our contact form.