Therapy to Heal From Sexual Assault, Trauma and Abuse
Counseling
in Sacramento or Online Anywhere In California
Feel better in your life and relationships.
We help survivors of sexual assault & abuse heal from their past, so they can feel free again.
It wasn't your fault. There is nothing wrong with you. You deserve love and respect.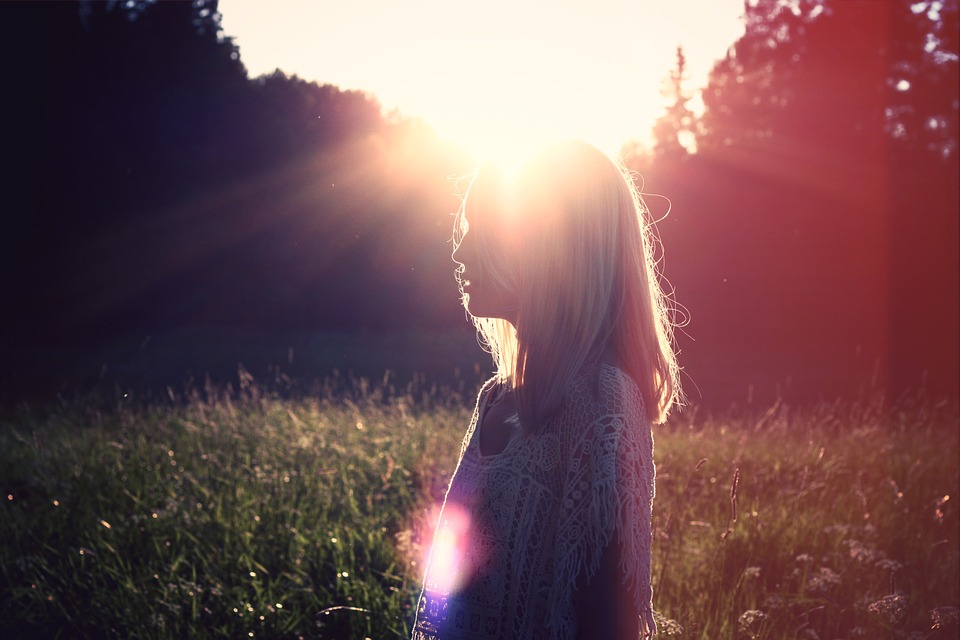 Are you currently in crisis?  Or maybe you have been thinking about starting therapy for years?
If you are looking for support to heal from sexual assault, sexual trauma, rape or molest, finding the right therapist to help you heal can feel overwhelming.
Opening up to another person about sexual assault, rape or molest can feel really scary.  It's so important that you feel safe, accepted, understood and supported in a healthy way that can help you heal.
You deserve to feel safe and free in your own body, during intimacy and in all areas of your life.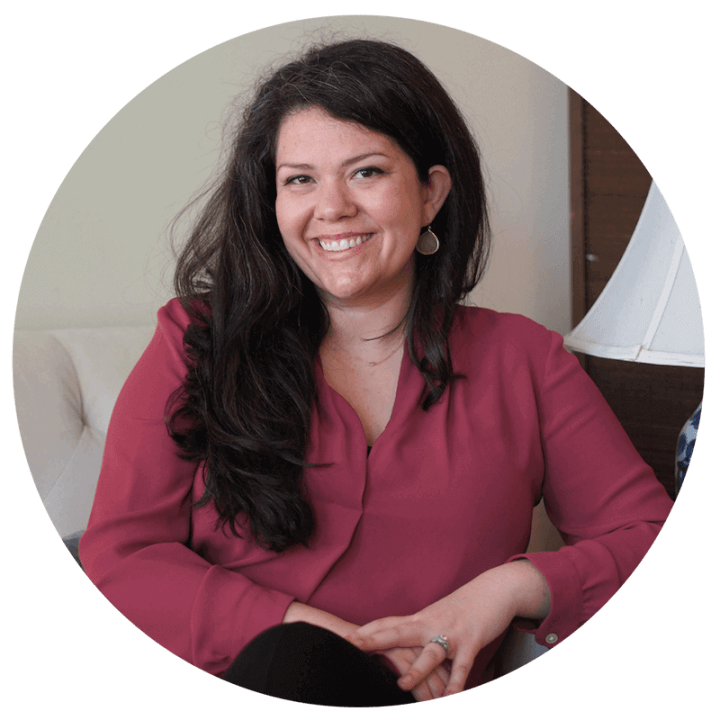 Hi, I'm Megan, therapist and founder of Love Heal Grow Counseling.
Our therapists have specialized training and extensive experience supporting people who are healing from sexual trauma.
We know you want to feel better and sometimes you don't even know where to start.  We will take the time to get to know you and talk through the tough stuff at your own pace.  We will guide you through exercises when you are ready that can help you decrease your anxiety, panic attacks, nightmares, mood swings and feelings of fear.  And if it's important to you, we will help you get to a place where you can feel better about yourself in current or future intimate relationships.
You don't have to live in shame, fear and discomfort.
We help people who have experienced:
-Childhood sexual abuse, molestation and incest.
-Rape by a friend, date, or intimate partner.
-Sexual assault in places that should be safe such as the workplace, home or school settings.
-Sexual discrimination.
Our clients come to us with:
-Problems trusting themselves and others.
-Feelings of fear even when they think they should be feeling safe and calm.
-Chronic anxiety and panic attacks.
-Low self esteem.
-Sex and intimacy problems in relationships or avoidance of close relationships.
-Self doubt.
Counseling can help you feel free and happy again.
Ready to schedule?
Click here to book your first appointment through our secure portal.
Questions before scheduling?