Counseling & Therapy
Sacramento & Online

Relationship Focused Therapy & Counseling
Life and relationships can feel complicated sometimes.
We're here to help.
We blend compassionate counseling techniques (based in empathy) and research-based therapy methods  (backed by science) to help our clients  improve their lives and relationships.
Are you ready to love, heal and grow in your life and relationships?
You can gain a better understanding for yourself and others, learn new skills for life-long positive change, and feel less alone.
Lead your most meaningful life.
Sacramento's Premier Relationship-Focused Counseling Center
Counseling & Therapy Services for:
In Midtown Sacramento and Online Anywhere in California
Our Therapists Specialize in:
Counseling for Relationships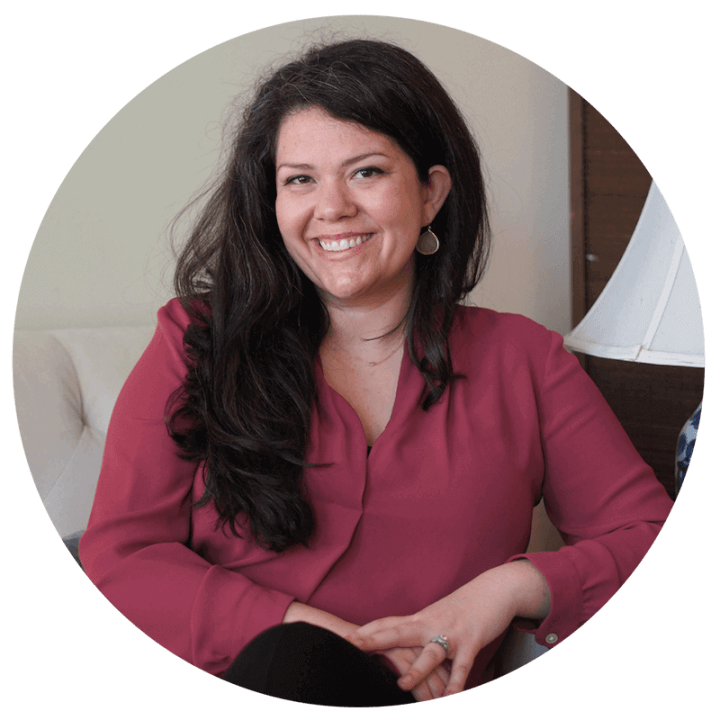 Hi, I'm Megan, licensed therapist and founder of Love Heal Grow Counseling.
W
e help our clients reconnect to what matters most – their relationships and values – so that they can lead a more fulfilling life.
Why work with us?  Along with our compassion (We're easy to talk to), we bring years of experience and advanced research-based methods to the table (we know our stuff).
We also know the importance of valuing you and your perspective.  You bring the most important element of therapy–yourself.  With your openness, honesty and commitment to counseling, we'll get to the heart of the matter so you can heal, grow and begin to lead a more fulfilling life.
Ready to schedule?
Click here to book your first appointment through our secure portal.
Questions before scheduling?