Sacramento Counseling & Therapy
Because Your Relationships Matter.

Relationship Focused Therapy & Counseling

in

Midtown Sacramento

Are you looking for compassionate and skilled support to help you improve your life and relationships?

If you are ready for a change, counseling can help.
Counseling can help you improve your relationships with others as well as with yourself. Often when we take the time and space to explore our experiences, we find increased understanding for ourselves and others.
This helps us love, heal, and grow so we can lead our most meaningful lives.
Annika Leah Yokum, ASW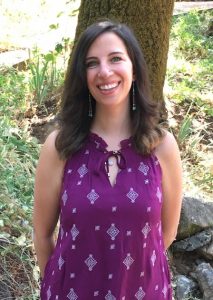 Relationship therapist for Individuals and Couples.  Specializing in millennial relationship struggles, healing from past trauma, and sexual concerns. Read more.
Megan Negendank, LMFT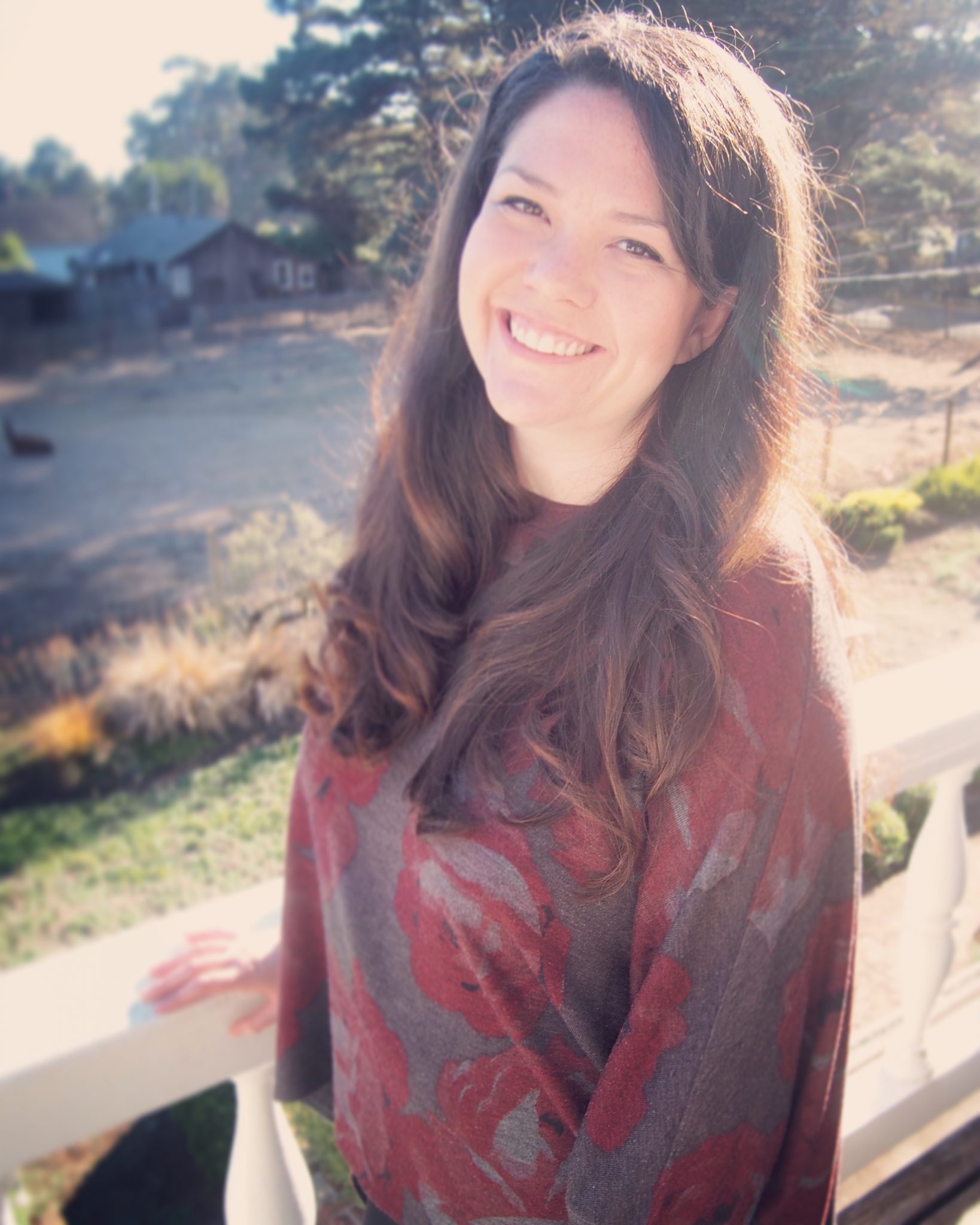 Relationship therapist for couples and individuals.  Specializing in improving intimacy and healing from past relationship pain including infidelity. Read more.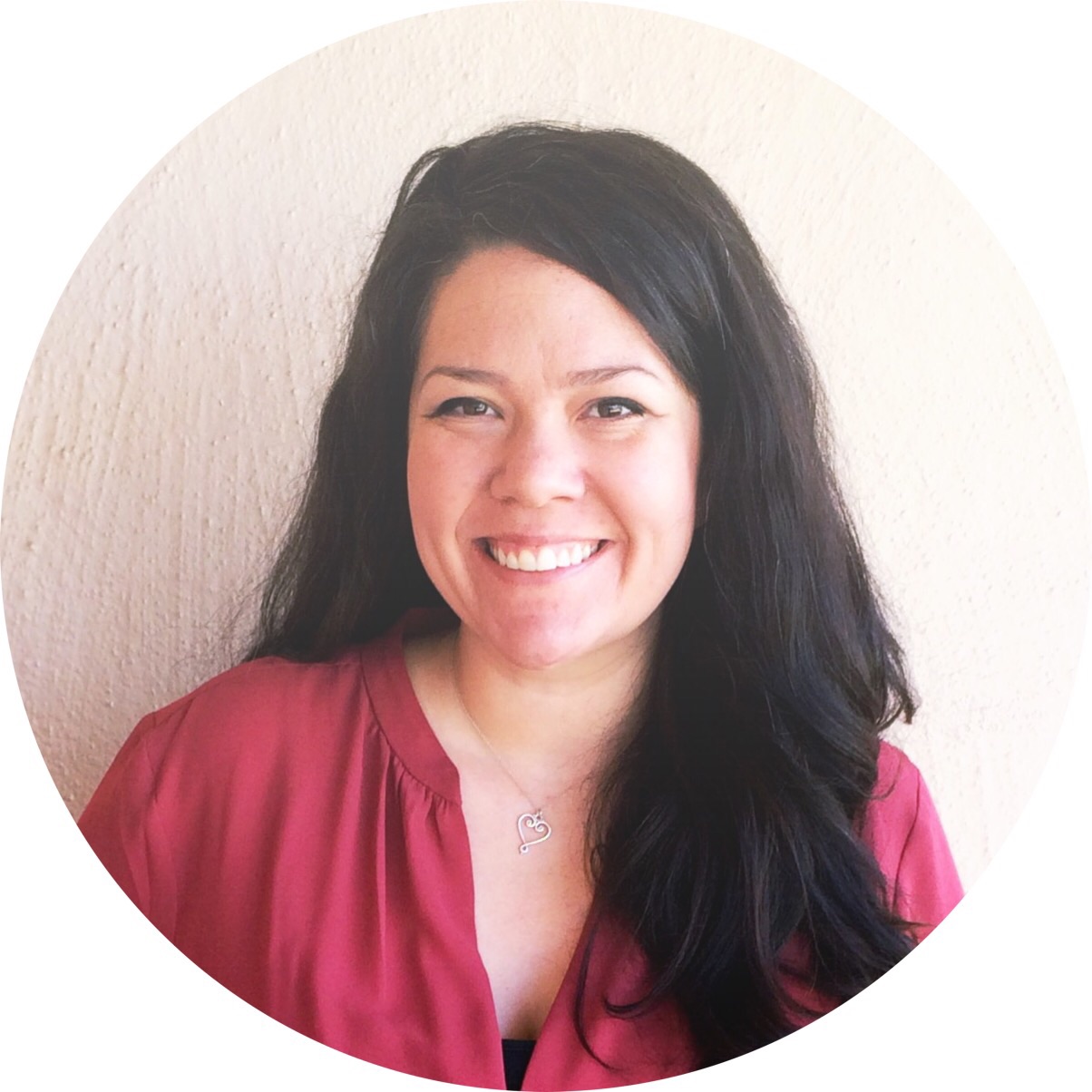 Hi, I'm Megan, licensed therapist and founder of Love Heal Grow Counseling.
W

e help our clients reconnect to what matters most – their relationships and values – so that they can lead a more fulfilling life.
Why work with us?  Along with our compassion (We're easy to talk to), we bring years of experience and advanced research-based methods to the table (we know our stuff).
We also know the importance of valuing you and your perspective.  You bring the most important element of therapy–yourself.  With your openness, honesty and commitment to counseling, we'll get to the heart of the matter so you can heal, grow and begin to lead a more fulfilling life.
We love the diversity of Sacramento and we embrace all people and relationships.