Counseling & Therapy
Sacramento & Online

Relationship Focused Therapy & Counseling
Life and relationships can feel complicated sometimes.
We're here to help.
We blend compassionate counseling techniques (based in empathy) and research-based therapy methods  (backed by science) to help our clients  improve their lives and relationships.
Are you ready to love, heal and grow in your life and relationships?
Take the first step and schedule your appointment today–we can't wait to support you!
Sacramento's Premier Relationship-Focused Counseling Center
Counseling & Therapy Services for:
In Midtown Sacramento and Online Anywhere in California
Our Therapists Specialize in:
Counseling for Relationships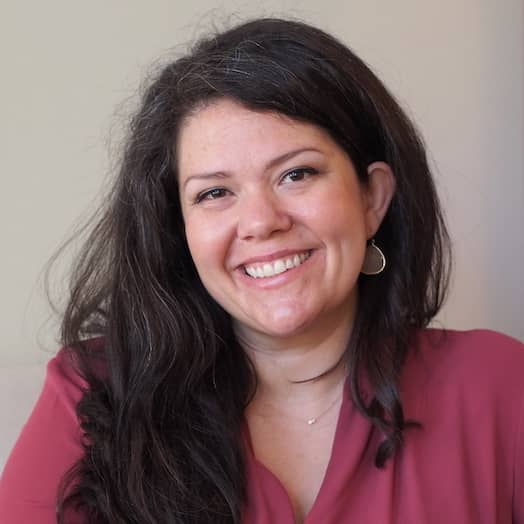 Megan Negendank, LMFT
Licensed Psychotherapist & Executive Director
-Improving Emotional & Physical Intimacy for Couples & Individuals
-Healing from Trauma & Anxiety
-Grief & Loss Counseling
Fee: 250/appointment
Limited Availability (Contact Directly to Schedule)
Veronica Perez-Thayer, AMFT
Therapist & Practice Coordinator
-Relationship Help for Couples, Individuals, LGBTQ+
-Sex Therapy
-Grief & Loss Counseling
Limited Availability (Contact directly to schedule)
Fee: 140/appointment
Nadia Padurets, LMFT
Therapist
-Couples Therapy: Communication, Intimacy & Rebuilding Trust
-Healing from Trauma & Anxiety
-Family Therapy: Parenting Help or Teen Therapy
Tuesdays - Thursdays
Fee: 170/appointment
Katie Woodson, AMFT
Therapist
-Couples Therapy for Communication & Intimacy
-Relationship Help (Millennials, LGBTQ+, Diverse Clients)
-Body Image & Eating Disorder Therapy
Wednesdays, Thursdays & Saturdays (Including evenings)
Fee: 120/appointment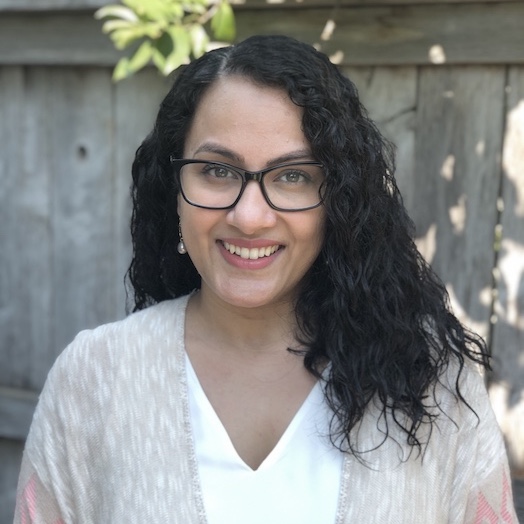 Navneet Kaur, APCC
Therapist
-Relationship Therapy (Better Connection & More Trust)
-Sex Therapy
-Trauma Therapy: Healing from Family and Cultural Experiences
Tuesdays-Thursdays & Saturdays (Including Evenings)
Fee: 120/appointment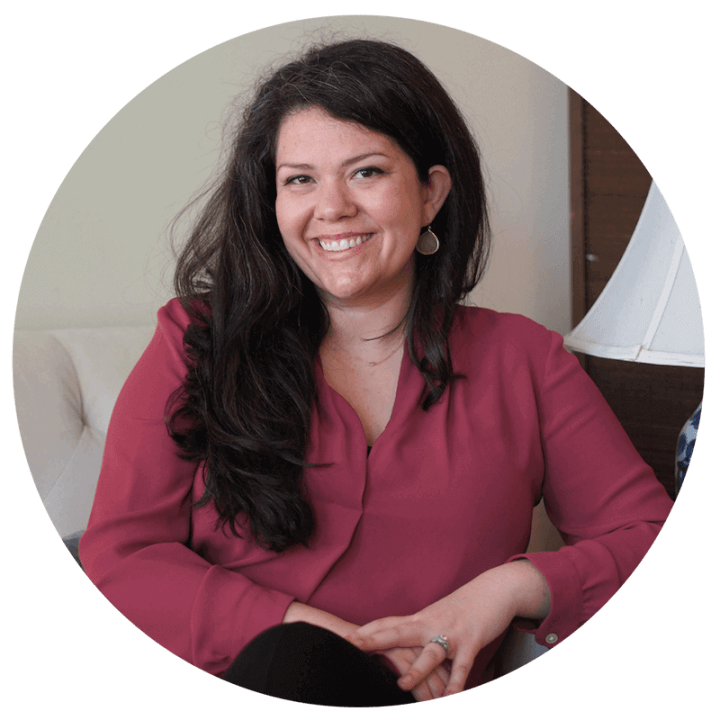 Hi, I'm Megan, licensed therapist and founder of Love Heal Grow Counseling.
W
e help our clients reconnect to what matters most – their relationships and values – so that they can lead a more fulfilling life.
Why work with us?  Along with our compassion (We're easy to talk to), we bring years of experience and advanced research-based methods to the table (we know our stuff).
We also know the importance of valuing you and your perspective.  You bring the most important element of therapy–yourself.  With your openness, honesty and commitment to counseling, we'll get to the heart of the matter so you can heal, grow and begin to lead a more fulfilling life.
Ready to schedule?
Click here to book your first appointment through our secure portal.
Questions before scheduling?