You're looking forward to standing in front of the important people in your lives and vowing, "I choose you."
You're also aware that relationships take work and you want to be the relationship that stands the test of time.
Before you walk down the aisle is the perfect time to lay a strong foundation for your future.
Premarital Counseling helps you build your best relationship & life.
You are ready for Premarital Counseling because you want to:
♥ Focus on fun, love & connection. Let's keep it positive.  No need for lectures on what you are doing "wrong"–you have so many strengths–let's build on them!
♥ Find the best ways for you to de-stress individually and together.  Because let's face it–wedding planning is stressful.  Stress attacks relationships and by learning to come together when facing challenges, you will be ready for your future–whether it's home-ownership, babies, or crazy work demands.
♥ Plan for your future. Get in touch with your shared values, hopes & dreams.  Studies show that when we have a shared vision, our relationships are stronger and happier.
♥
You can read more about Premarital Counseling here: 5 Reasons You'll Love Premarital Counseling.
We can't wait to help you build the life & marriage of your dreams!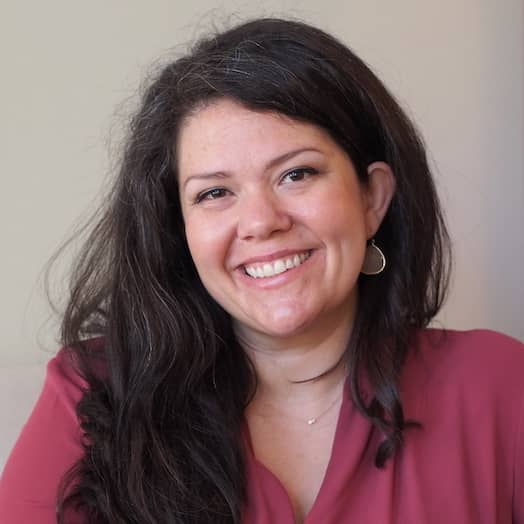 Megan Negendank, LMFT
Licensed Psychotherapist & Executive Director
-Improving Emotional & Physical Intimacy for Couples & Individuals
-Healing from Trauma & Anxiety
-Grief & Loss Counseling
Fee: 250/appointment
Limited Availability (Contact Directly to Schedule)
Veronica Perez-Thayer, AMFT
Therapist & Practice Coordinator
-Relationship Help for Couples, Individuals, LGBTQ+
-Sex Therapy
-Grief & Loss Counseling
Limited Availability (Contact directly to schedule)
Fee: 140/appointment
Nadia Padurets, LMFT
Therapist
-Couples Therapy: Communication, Intimacy & Rebuilding Trust
-Healing from Trauma & Anxiety
-Family Therapy: Parenting Help or Teen Therapy
Tuesdays - Thursdays
Fee: 170/appointment
Katie Woodson, AMFT
Therapist
-Couples Therapy for Communication & Intimacy
-Relationship Help (Millennials, LGBTQ+, Diverse Clients)
-Body Image & Eating Disorder Therapy
Wednesdays, Thursdays & Saturdays (Including evenings)
Fee: 120/appointment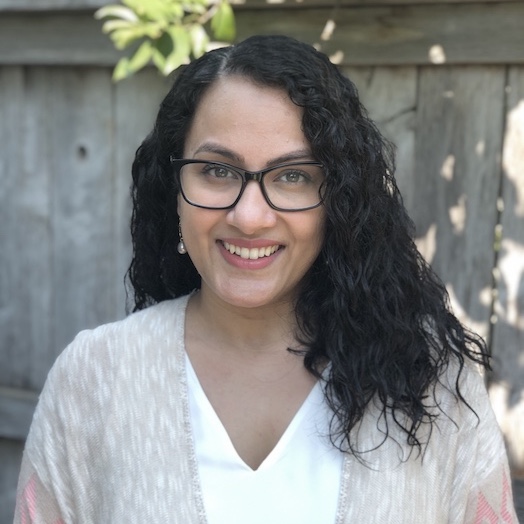 Navneet Kaur, APCC
Therapist
-Relationship Therapy (Better Connection & More Trust)
-Sex Therapy
-Trauma Therapy: Healing from Family and Cultural Experiences
Tuesdays-Thursdays & Saturdays (Including Evenings)
Fee: 120/appointment
Ready to schedule?
Click here to book your first appointment through our secure portal.
Questions before scheduling?