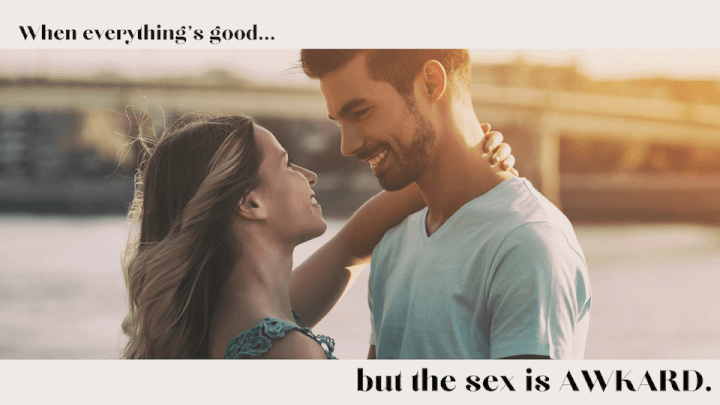 You and your partner have a pretty strong relationship.
You can talk about most things, you handle conflict without blowing up at each other, and you support each other's hopes and dreams.
There's trust in the relationship and you feel comfortable opening up about anything…
Well…
Almost anything.
There's an elephant in the room, though.
An elephant wearing lingerie.
Your sex life isn't where either of you want it and you just don't know how to talk about it.
Because it feels so…awkward.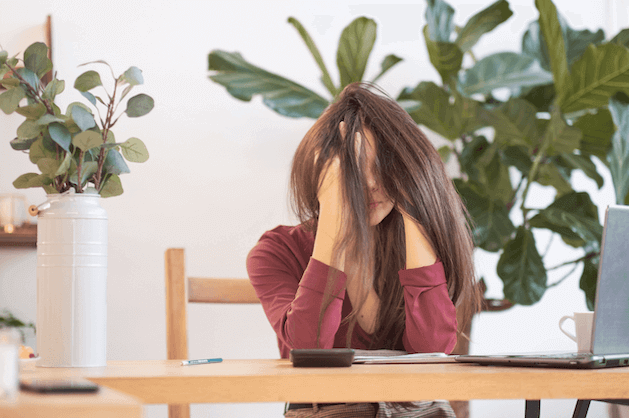 You love your partner, but sex & intimacy isn't where you want it to be.
You're worried a kiss or long embrace might lead to sex—when (ugh!) you have like a million other things to do.
You cringe when your partner walks in on you naked.
You might think about initiating sex, but seconds later you've already talked yourself out of it.
You're tired of dodging your partner's advances, of zoning out while you're making love, of seeing the pain of rejection on your partner's face (oh, the guilt!)
You know…hope…think?…it can be better than this.
But you feel awkward and nervous talking about it.
You're worried the part of you that used to enjoy sex is slowly dying inside.
You want it to be better. You just don't know where to start.
We all want to feel the joy and pleasure that comes from a healthy sex life!
What if your sex life could make your heart flutter, your body tingle and your toes curl?
Wake up from a sex dream and turn to your partner for some action.
Be the one who can't wait to hop into bed on your anniversary (and your birthday...and Friday afternoon, just because.)
Catch yourself fantasizing on your lunch break as you replay the great sex you had the night before.
Your body is wired for pleasure and connection.
My Make More Love: Sexual Fulfillment Course will help you get there!

In this course, you will:
Get clear on what you need for better sex and confidently discuss your desires with your partner.
So that you can have the mind-blowing and heart-filling sex you've always dreamed of.
Let go of negative past experiences and that judgy voice in your head.
So you can be in the moment and actually enjoy your body and the feeling of your partner's touch.
Learn my secret tips to help you optimize your pleasure and desire.
So you will naturally move your partner to the top of your to-do list..
The sex education you wish you got in high school.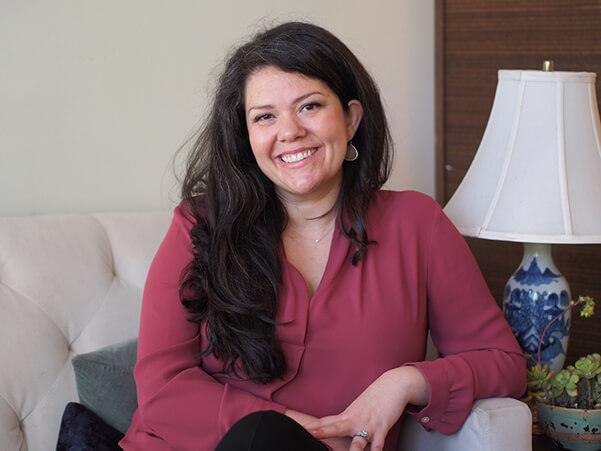 Hi, I'm Megan Negendank.
I'm a long-time couples therapist, certified sex therapist, and owner of a relationship counseling center.
I've helped literally thousands of people have better intimacy.
Now in the Make More Love: Sexual Fulfillment Course, I help couples like you have heart-fluttering, body-tingling sex.
I think we NEED emotional and physical connection for our relationships to thrive.
And I'm obsessed with helping you get there.