Sacramento Relationship Therapy for Individuals
Feel Less Stress & Anxiety in your Relationships
Relationship Anxiety & Stress Therapy in Sacramento

Maybe you are trying to move on from something painful in your past or perhaps you are working through something tough in the present.
Maybe you are having trouble in a current relationship, but you (or your partner) aren't ready for couples therapy.
Or perhaps you are struggling with a break up or trying to navigate the Sacramento dating scene — and it all just feels so hopeless.
You might be feeling stressed, hopeless, sad or alone in a society that expects you to have it all, be it all, and do it all, all of the time.
You've put your best foot forward for a long time, but inside you are hurting.
With all the demands and high expectations in life, even those of of us who look like we have it all together are frequently impacted by stress, anxiety and feelings of "I'm not enough."
This can impair our relationships and general well-being.
But it doesn't need to be this way.
You can reconnect with your strengths, find relief from destructive thoughts & emotions, and increase your self-compassion.  You can learn healthier communication and relationship skills–improving your current relationship or setting the ground work for a relationship in the future.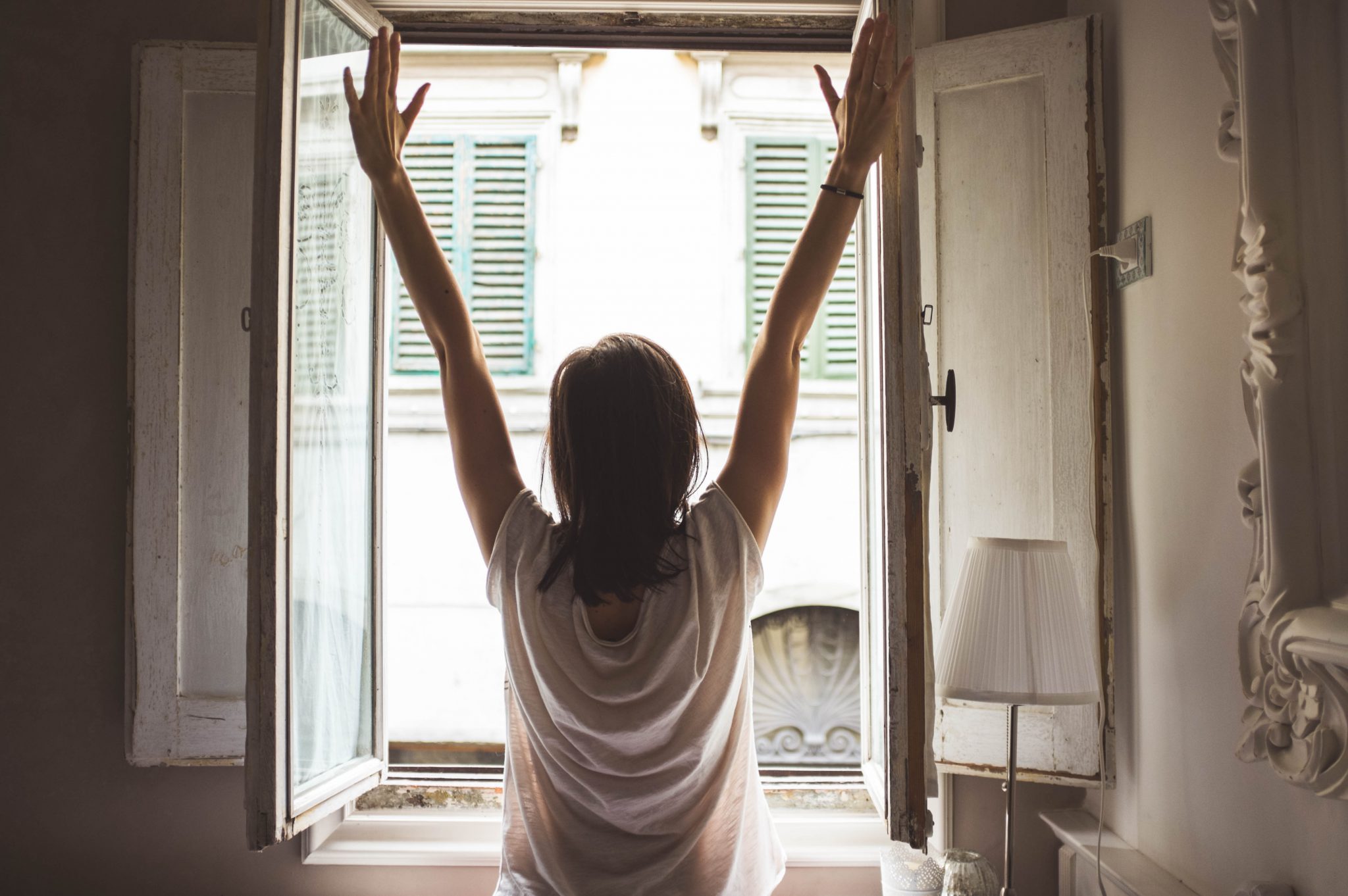 Move towards the life and relationships you want.
Hi, I'm Megan, therapist and founder of Love Heal Grow Counseling.  We support amazing people who are ready to find new ways to cope with their relationship stress and anxiety.  We will support you with compassionate and effective therapy methods based upon decades of research so that you can have a better relationship with yourself and others, leading to a more fulfilling life.

Psychotherapy can help you find more acceptance for yourself and others, get unstuck from painful thoughts and emotions, and increase ways of coping and resiliency.
We have worked with hundreds of individuals who are ready to make changes that have an incredible effect on their life and relationships.
We would love to support you.
Contact us for an appointment today.
You are capable of rich and fulfilling relationships,
self-acceptance and a more fulfilling life.
Stress & Anxiety Related Articles