This Sucks.
We're here to help.
Resources to help your relationships and mental health during the COVID-19 crisis. Articles & Tips
Our therapists are working hard to deliver tips and resources to help you cope during this time.  Scroll down for our recent articles.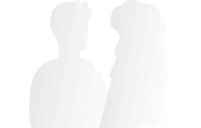 Online Video/Phone Therapy
Our therapists have opened extended hours to accept new clients during the COVID-19 crisis.  We are delivering high quality therapy from the safety and comfort of your home. Free Relationship Workbook
21 pages packed with our best comfort and tips to help your relationship survive the COVID crisis.
Choose a Therapist
Read more about our therapists to find a best fit for you.  You can also call or email us (hello@lovehealgrow.com) and we can connect you with the therapist who can meet your needs.
Prepare for Your Appointment
Your therapist will send you a confirmation with steps to prepare for your appointment.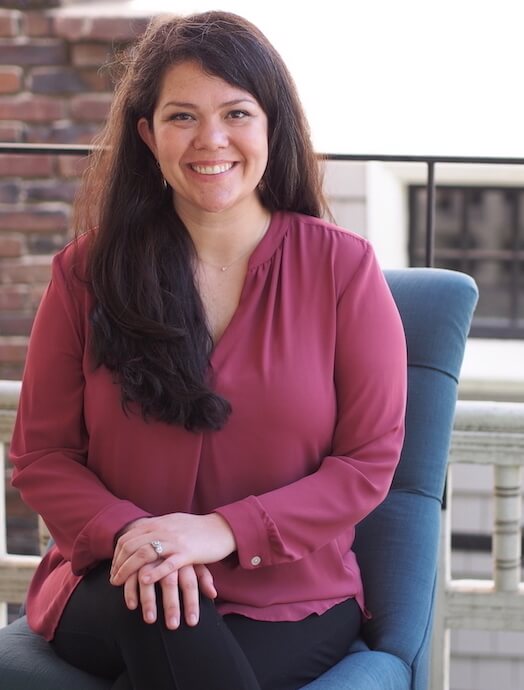 Megan Negendank, LMFT
Licensed Psychotherapist
-Improving Emotional & Physical Intimacy for Couples & Individuals
-Healing from Trauma & Anxiety
-Grief & Loss Counseling
Fee: 200/appointment
Limited Availability (Contact Directly to Schedule)
Nadia Padurets, LMFT
Licensed Therapist
-Couples Therapy: Communication, Intimacy & Rebuilding Trust
-Healing from Trauma & Anxiety
-Family Therapy: Parenting Help or Teen Therapy
Accepting New Clients (Wednesdays - Saturdays)
Fee: 170/appointment
Veronica Perez-Thayer, AMFT
Therapist
-Relationship Help for Couples, Individuals, LGBTQ+
-Sex Therapy
-Grief & Loss Counseling
Accepting New Clients (Mondays - Thursdays)
Fee: 140/appointment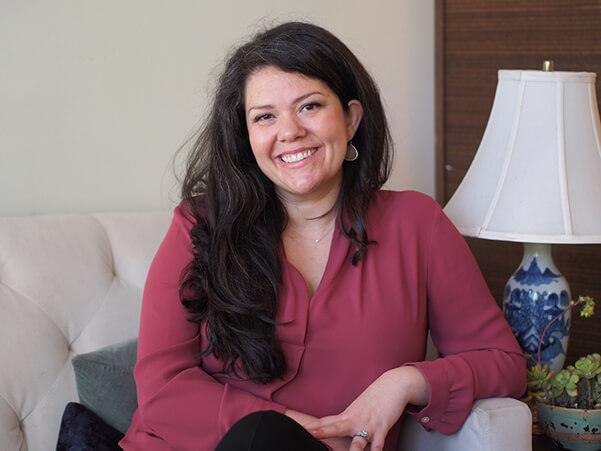 We look forward to supporting you!
Love Heal Grow Counseling is Sacramento's premiere boutique counseling center for relationship-focused therapy.  Our counselors specialize in helping our clients improve their relationships with others and themselves.  If you are experiencing anxiety, stress or relationship problems, we are here to help!  
We're also dedicated to the continued creation of free resources.  Please check back regularly for new articles, videos and downloads to help you cope.